Search found 774 matches
Sat Jun 16, 2018 6:32 am
Forum: Graphics
Topic: Good fire animations
Replies: 12
Views: 293
Now I remember a fire animation in Phantomas 2 (Vampyre), near the start, you have to pass over a table with two candles and wait when they have no fire. It's a small animation, though.
Fri Jun 15, 2018 7:11 am
Forum: Sinclair Miscellaneous
Topic: Spectrum memes
Replies: 60
Views: 1870
It's friday!!!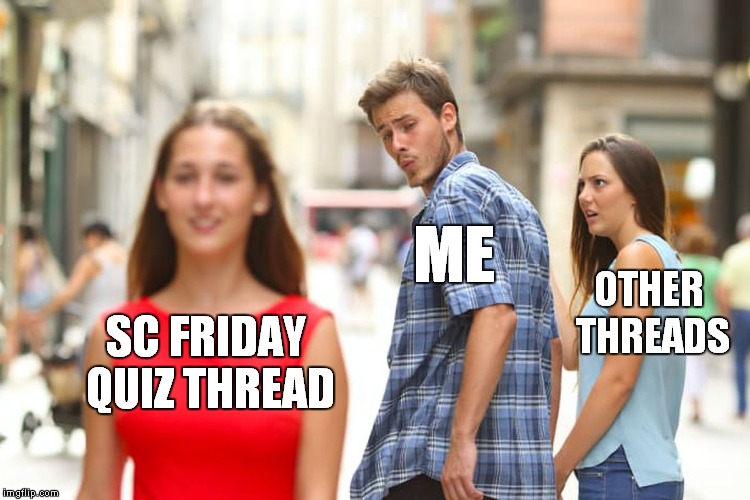 Fri Jun 15, 2018 6:57 am
Forum: Sinclair Miscellaneous
Topic: Friday Cryptic Picture Quiz
Replies: 29
Views: 242
great quiz!

4 Mermaid Madness.
Fri Jun 15, 2018 6:09 am
Forum: Other Retro Stuff
Topic: Monkey Island documentary
Replies: 0
Views: 40
Found this on Youtube recently. A great documentary about Monkey Island and all these marvellous graphic adventures of the 90s. Memories!

Fri Jun 15, 2018 5:52 am
Forum: Graphics
Topic: Good fire animations
Replies: 12
Views: 293
-Phantomas? -Abu Simbel Profanation? I thought the same so I've checked their maps to confirm and there's no fire animations, even in Phantomas 2 that takes place in Dracula's castle. Myth do have. In Spirits (Topo Soft) there are plenty of torches and candles: https://maps.speccy.cz/map.php?id=Spi...
Thu Jun 14, 2018 8:32 pm
Forum: Games/Software
Replies: 18
Views: 365
And it's difficult to stablish the final of the commercial era, as it's supposed to be 1993, but there was a company that sold text adventure games by mail in 1994, 95...