Search found 31 matches
Sat Jun 22, 2019 5:19 pm
Forum: Programming
Topic: +3 Bootstrap Loader
Replies: 2
Views: 174
I am wondering how far you can go with it though especially as you can't really use page 7 which is needed for disk access and page 3 at the same time (where the bootstrap is stored in memory). You could do one of the following:- Switch to special paging mode 0, relocate your remaining bootstrap co...
Mon Jun 17, 2019 9:00 pm
Forum: Sinclair Miscellaneous
Topic: Spectrum memes
Replies: 368
Views: 31132
With apologies to Juan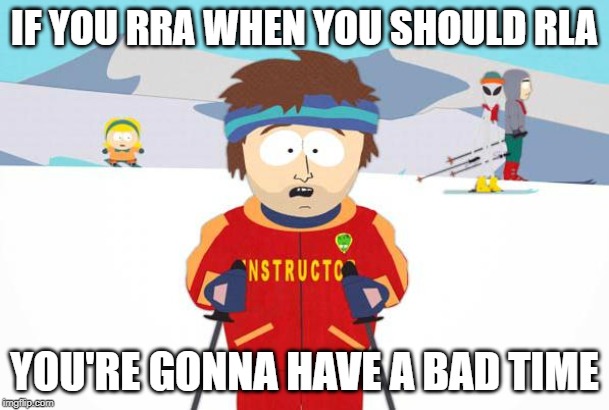 Wed Jun 12, 2019 7:24 am
Forum: Games/Software
Replies: 13
Views: 487
There's ChinnyVision, who does reviews for a variety of platforms (mostly on real hardware) including the Spectrum. A fair few of his videos are multi-platform comparisons, but he does do the occasional standalone review now and again. Also Villordsutch, who mainly does a mix of ZX81 and Spectrum re...
Sun Apr 28, 2019 6:29 pm
Forum: Other Retro Stuff
Replies: 10
Views: 549
The way trademark law works, if you don't actively defend any trademarks then you run the risk of losing them. This is a oft told myth frequently heard in defense of Nintendo. Is it only true for a company not currently actively promoting or selling a product using a particular trademark, and also ...
Fri Jan 18, 2019 3:22 pm
Forum: Programming
Topic: Finding LSB in a register
Replies: 20
Views: 872
Seems to almost do what it needs to. The only thing left that I should've mentioned before is that it needs to RESet the LSB in HL (the data register). So whereas maybe HL=05c0h, after creating the mask, bit 6 of L needs to be cleared, giving the result HL=0580h. Does that make sense? This any good...
Sat Dec 08, 2018 9:42 pm
Forum: Emulators
Topic: divIDE Fuse Tutorial
Replies: 2
Views: 336
Nice guide! I'd just like to point out that you should save a snapshot once you have it all working, so that you don't have to 'reflash' the emulated DivIDE flash memory each time you run Fuse.