Search found 23 matches
Tue Jan 14, 2020 3:14 pm
Forum: Games/Software
Replies: 5
Views: 222
I'm sure there was a decent one, but blowed if I can remember its name. Anyone?
Mon Jan 06, 2020 9:06 am
Forum: Games/Software
Topic: Name That Game (please)
Replies: 2
Views: 197
In my day at Future you'd have been taken out to the carpark and shot for putting a picture in a feature without a caption on it, but we are where we are now so can anyone identify this?
Sat Jan 04, 2020 1:04 pm
Forum: Games/Software
Replies: 0
Views: 113
I always thought this was by far one of the best MM "sequels" and it annoyed me that there was nothing to use by way of artwork in frontends for it, so I made a tape box. THAT IS ALL.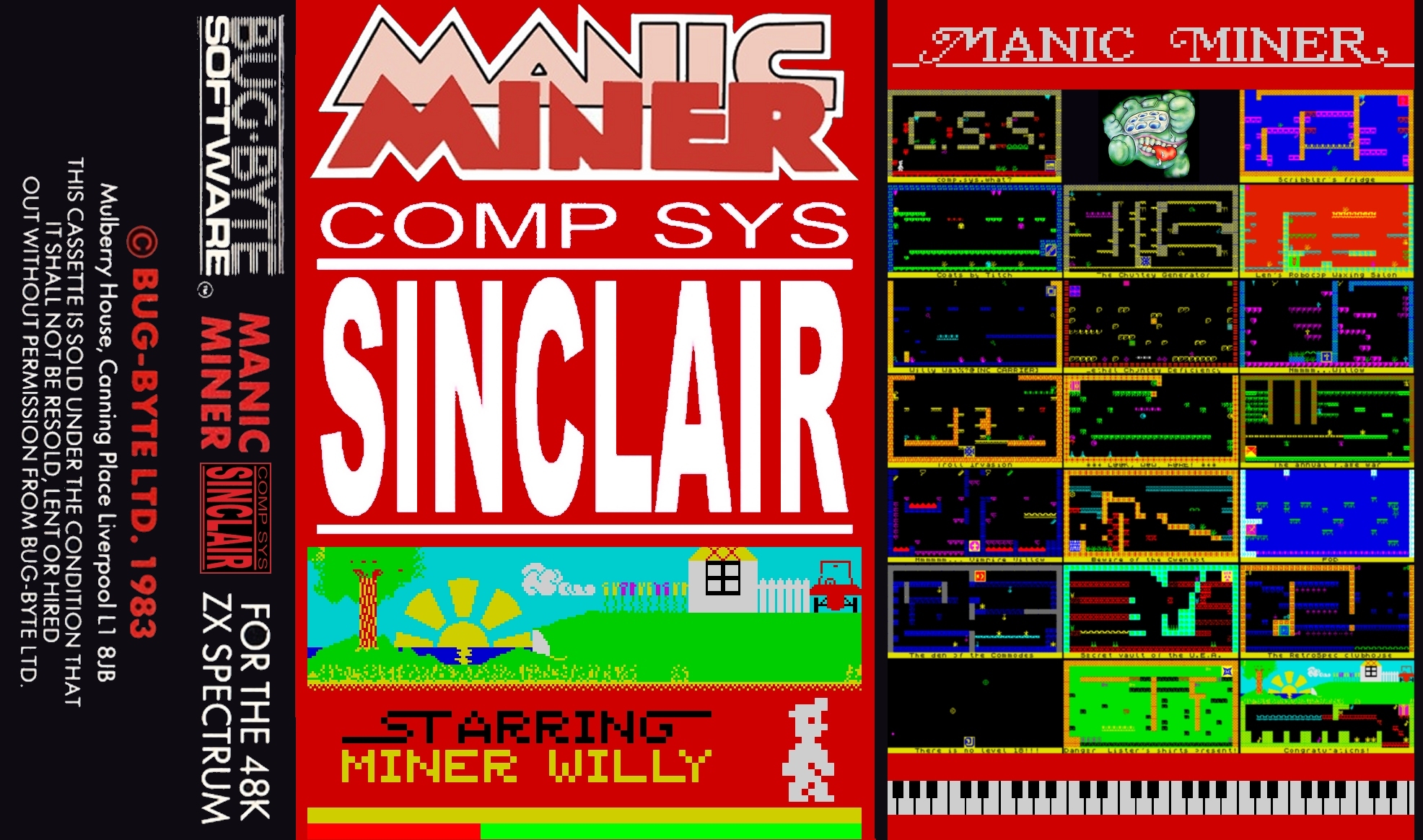 Wed Jan 01, 2020 11:41 am
Forum: Games/Software
Topic: Pac Manic Miner Man
Replies: 6
Views: 371
Never mind, sorted - found a ROM here:
https://www.mediafire.com/file/rrr2smm2 ... r.zip/file
and renamed it to pacman.zip and it works a treat

Made an arcade flyer just for fun: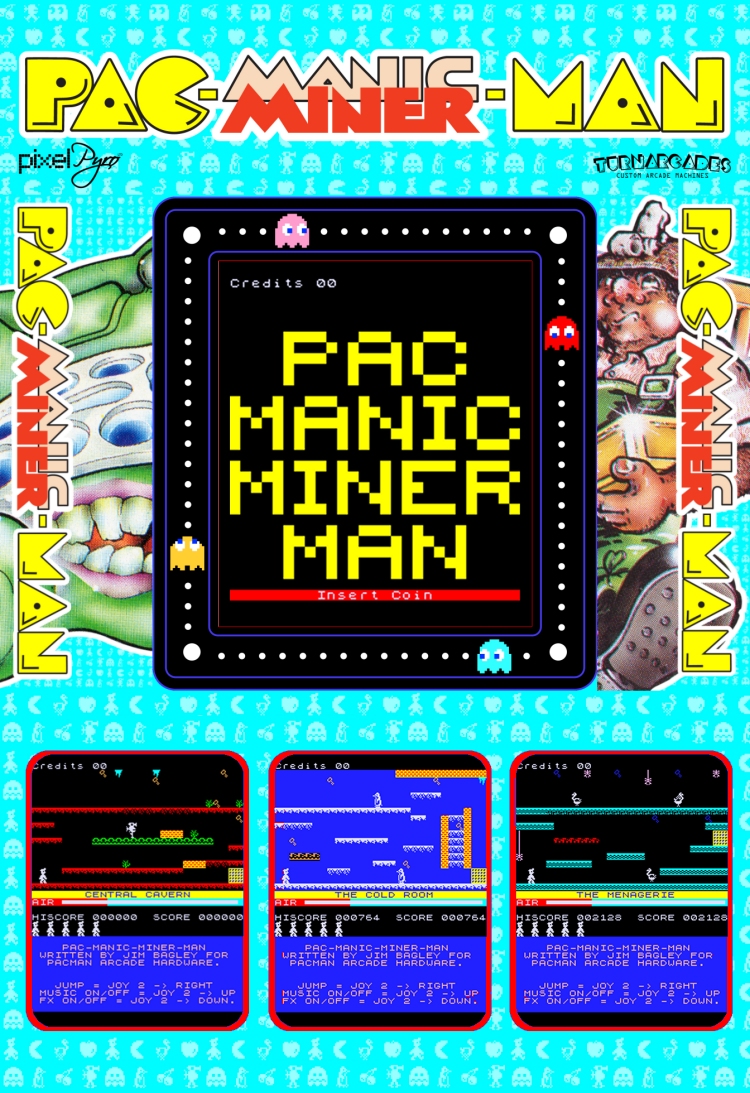 Tue Dec 31, 2019 11:11 pm
Forum: Games/Software
Topic: Pac Manic Miner Man
Replies: 6
Views: 371
Ace, ta. Now I just need to figure out how to run the arcade one too
Fri Nov 15, 2019 1:30 pm
Forum: Games/Software
Replies: 18
Views: 1054