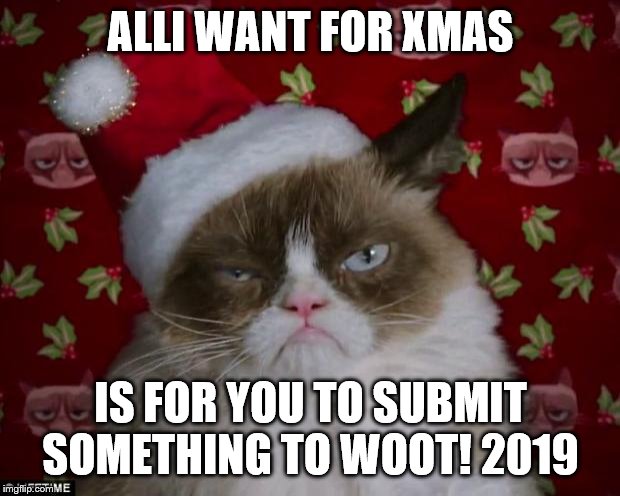 It might feel a tad early to talk about christmas, given that many of you are probably having a barbeque this evening*, but I wanted to put a call out early doors for submissions to Woot! 2019.
Pretty much anything is welcome: games; minigames; demos; music; art; articles, can be polemic; SCREEN$; gags, or ideas for them; cartoons etc.
It'll need an AY track to accompany the mag part if anyone's up for that.
Even if you just have an idea for a cartoon, article, fake interview, gag or mashup idea post or PM it so that I can realise it. Check out the
2016
,
2017
&
2018
editions for inspiration.
The deadline will be early December.
*in your fleece
.