A big holy grail for me was to be able to edit Boulder Dash. The
Boulder Dash IV Construction Kit
allowed me to do just that. A lot of nice features, with the growing amoeba and the ways rocks could be converted into jewels...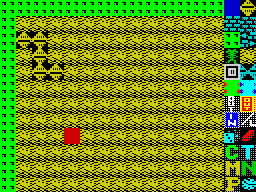 This one's sadly under the radar for most Speccy gamers, the
War Cars Construction Set
was a great budget title from Firebird. This gave you the feel of Scalextric without taking up floorspace.
You could create your own standalone loadable game through Players's
Skateboard Construction System
, right down to the sprites and background graphics. Just about everything was customisable.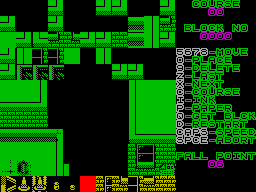 The granddaddy of them all, has to be
Kikstart 2
. A fantastic side-viewed racer with split-screen competition. It's already great without the level editor, but the fact you can tinker around and throw in masses of ramps, phone boxes and things like that, makes it a truly superb title.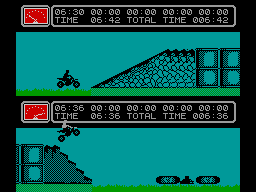 Those are mine, what are yours?