Andrew Hewson. Thank you for bringing some of the greatest games to the ZX Spectrum, maintaining a full price software house into the late 1980s and garnering a strong reputation, all without resorting to buying an arcade/movie/TV/sports license.
A lot to choose from here, and I'll be honest, some of the earlier titles are a bit ropey, but hey, we have the genius of Cecco's output, there's Nebulus, Quazatron, Technician Ted, Zynaps... so many fantastic titles. And by this time, the visual impact of Hewson was truly outstanding. They've really pushed for graphical excellence in every area.
Right, you lot have seven days starting from... 10:15am here on Sunday 28th July...
3D Lunattack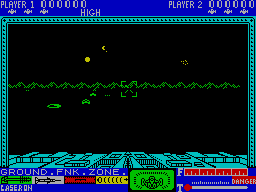 3D Seiddab Attack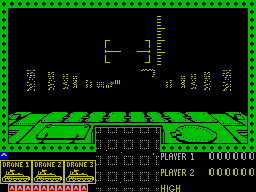 3D Space-Wars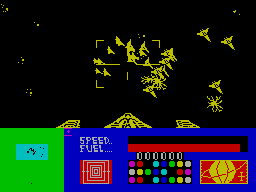 Astroclone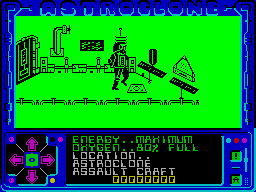 Avalon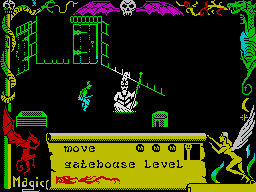 Backgammon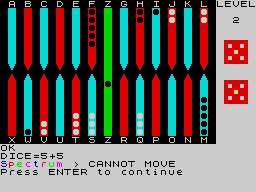 City Slicker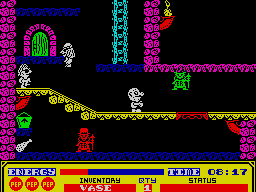 Cybernoid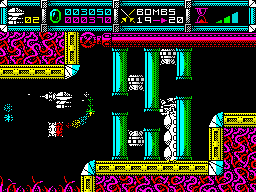 Cybernoid II: The Revenge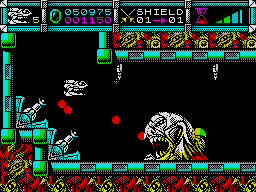 Di-Lithium Lift
Dragontorc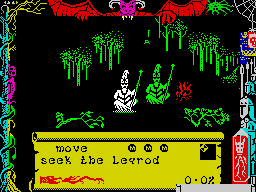 Eliminator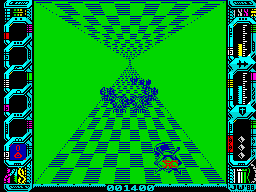 Evening Star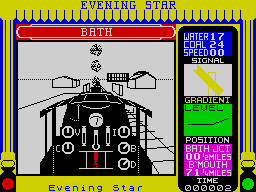 Exolon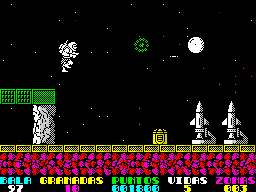 Fantasia Diamond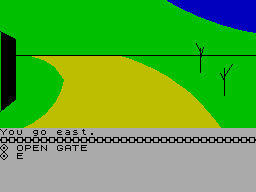 Firelord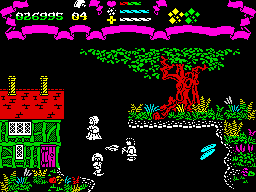 Gunrunner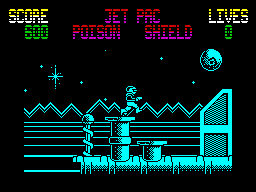 Heathrow Air Traffic Control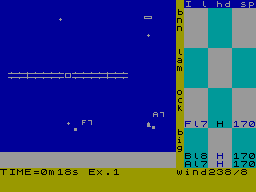 Heathrow International Air Traffic Control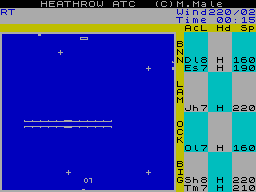 Impossaball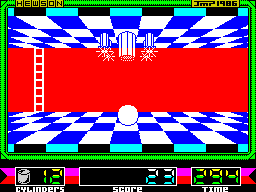 Knight Driver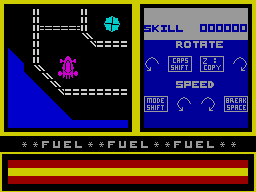 Kraal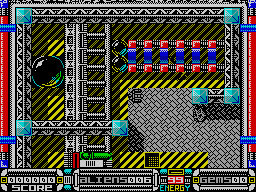 Marauder
Maze Chase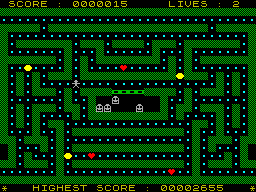 Maze Mania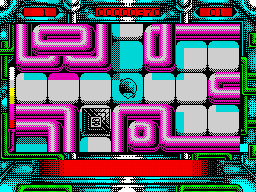 Nebulus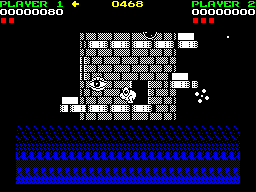 Netherworld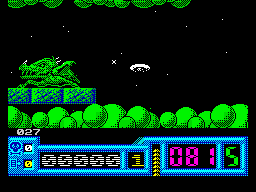 Nightflite

Nightflite II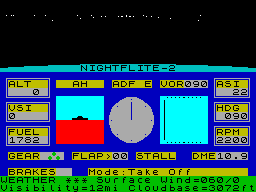 Pyracurse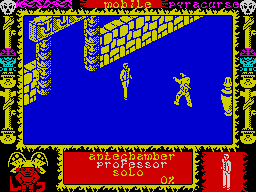 Quazatron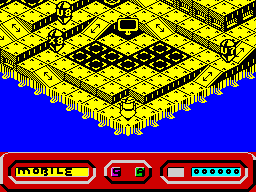 Quest Adventure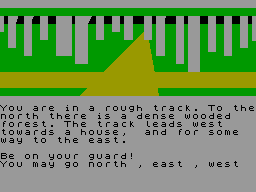 Ranarama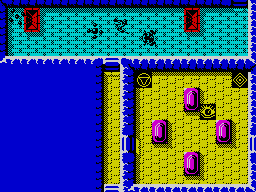 Southern Belle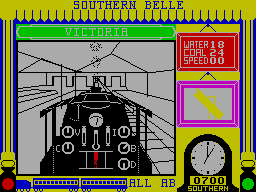 Spectral Panic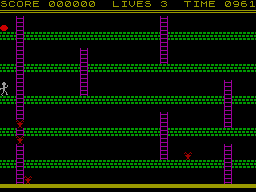 Specvaders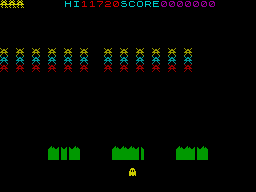 Stormlord
Stormlord II: Deliverance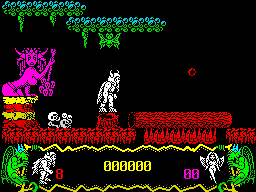 Super Cup Football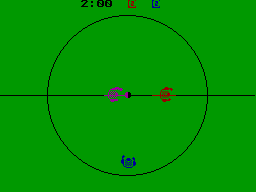 Technician Ted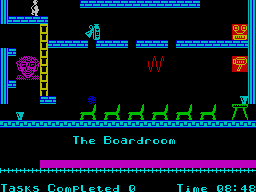 Technician Ted: The Megamix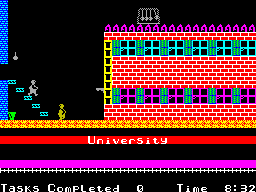 Uridium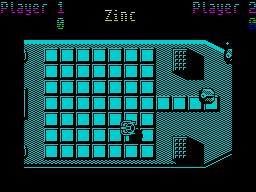 Uridium Plus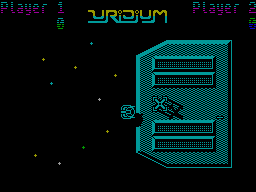 Zynaps