All 48 Activision games for the ZX Spectrum!
Quite a lot to choose from. They did hoover up a fair amount of the Sega licenses, competing with US Gold for that kind of thing. There were also some Irem arcade games (although they kept the best - R-Type - for their Electric Dreams imprint) and a few titles from LucasArts/Lucasfilm.
Anyway, seven days from now, we'll hopefully discover what this forum's favourite Activision Speccy game is, out of these lot...
AfterBurner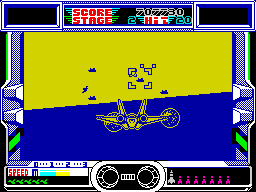 Altered Beast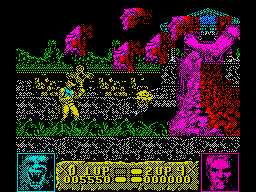 BallBlazer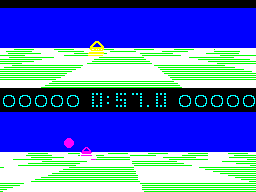 Beamrider
Dragon Breed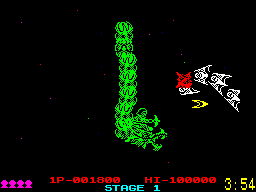 Dynamite Dux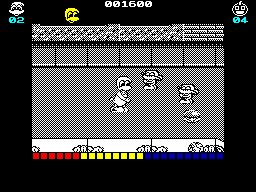 Eidolon, The

Enduro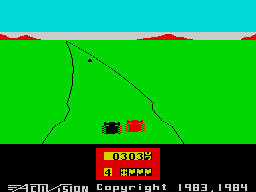 Enduro Racer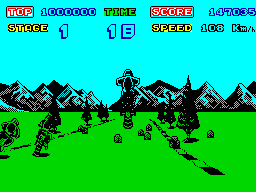 Fighter Bomber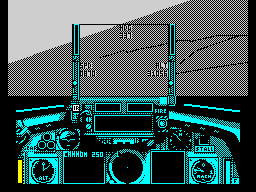 Fighting Soccer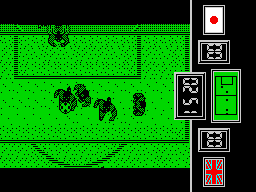 Galactic Games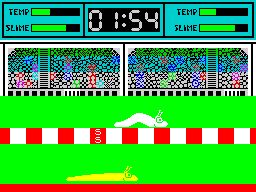 Galaxy Force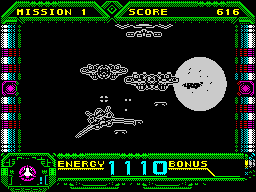 Geebee Air Rally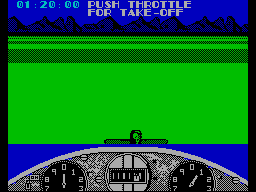 Ghostbusters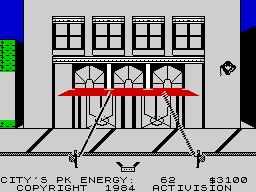 Ghostbusters II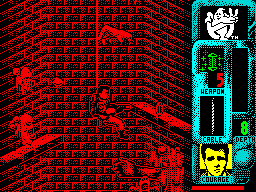 Guadalcanal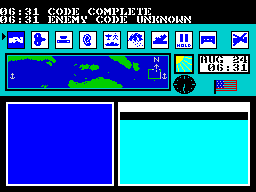 H.E.R.O.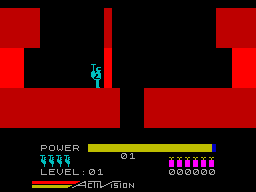 Hacker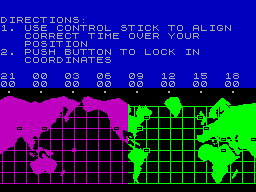 Hacker II: The Doomsday Papers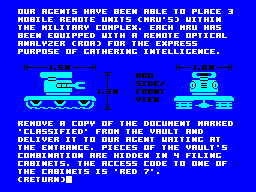 Hammerfist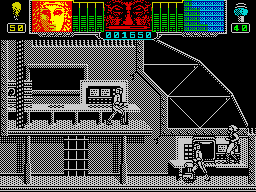 High Frontier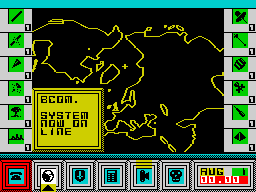 Hot Rod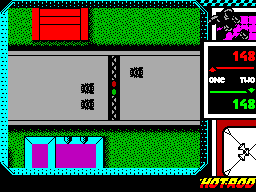 Howard The Duck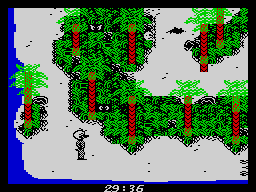 Knightmare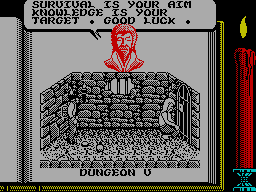 Koronis Rift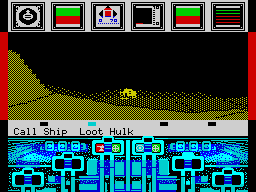 Little Computer People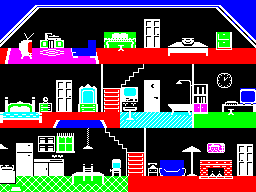 Mindshadow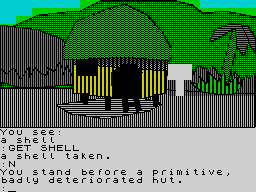 Ninja Spirit
Pitfall II: Lost Caverns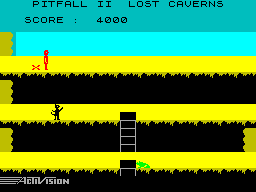 Power Drift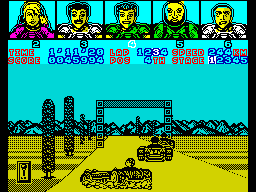 Predator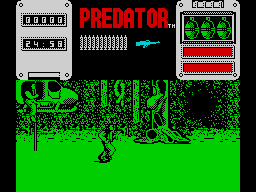 Quartet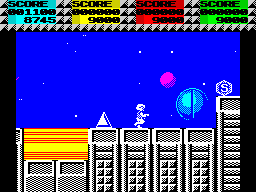 Rampage
Real Ghostbusters, The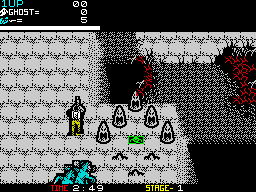 Rescue On Fractalus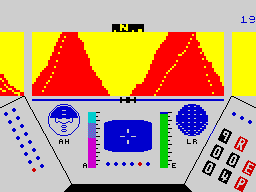 River Raid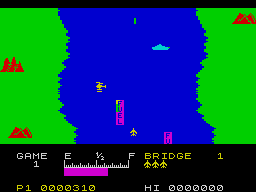 S.D.I.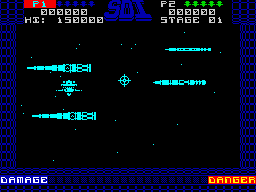 Sailing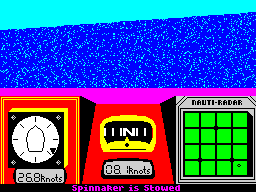 Sonic Boom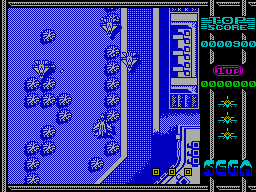 Space Shuttle: A Journey Into Space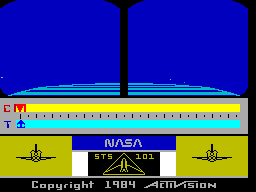 Super Wonder Boy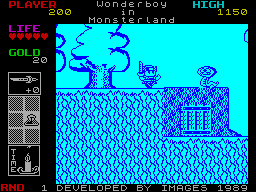 Time Machine
Time Scanner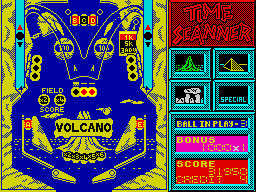 Toy Bizarre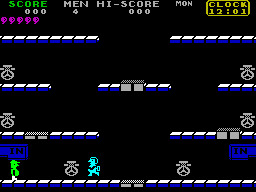 Wonder Boy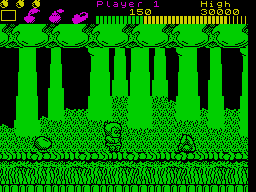 Xcel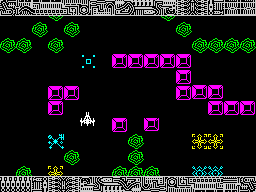 Zenji