It's been rather tricky to suss out what original ZX Spectrum games come out under the Hit-Pak label - a compilation/budget brand used by Elite that also dabbled with rereleases from itself, Durell, Faster Than Light and others...
Thanks to this forum, I've determined that these are the six games that originally came out as Hit-Pak titles...
3DC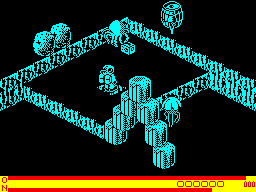 Airwolf II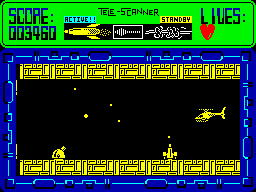 Battleships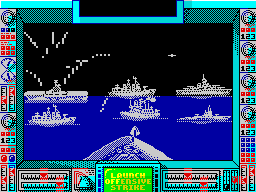 Batty
Duet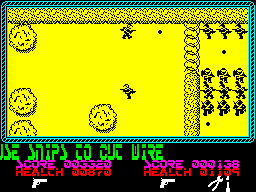 Great Gurianos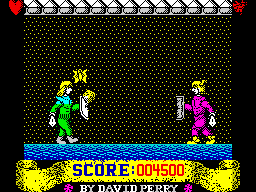 Usual thing applies. Seven days from this post, the poll concludes.