AKA the one where Deathchase will storm it.
Micromega published a lot of simple casino and puzzle games, but they did have some pretty neat efforts, more than a few by Derek Brewster.
They also developed a lot of educational software for Longman, but we're not concentrating on that, we're after ZX Spectrum games published under the Micromega brand and here are all 17 of them..
Blackjack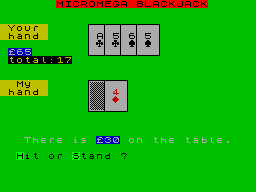 Brainstorm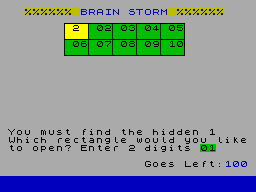 Braxx Bluff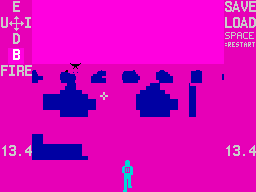 Codename Mat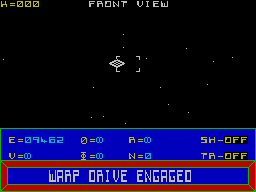 Craps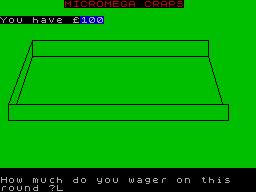 Day In The Life, A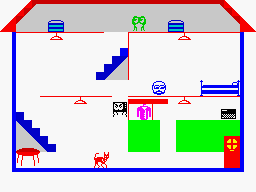 Deathchase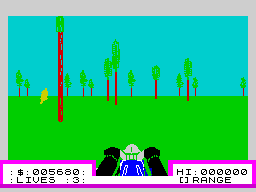 Dominoes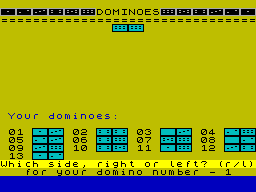 Full Throttle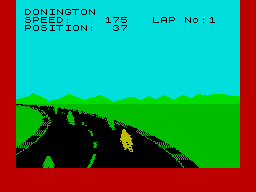 Haunted Hedges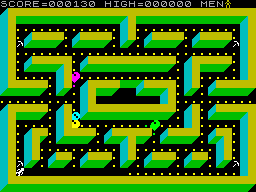 Jasper!
Kentilla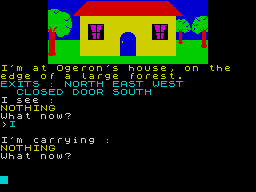 Luna Crabs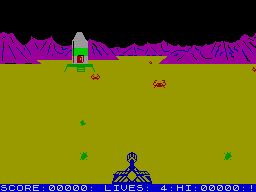 Monte Carlo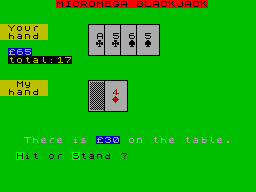 Puzzler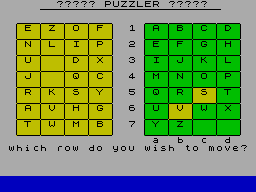 Roulette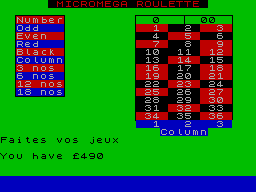 Starclash