---
Manic Miner
Posts: 703
Joined: Mon Nov 13, 2017 9:03 am
All 62 of them. You can't say it's not a diverse offering. This'll be a tough one to vote on...
3-D Mazeman

Aaargh!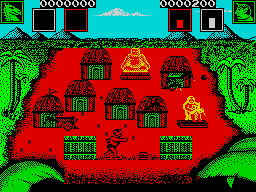 Adventure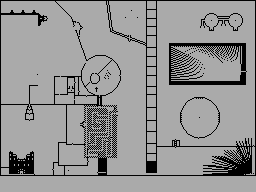 Alien Blitz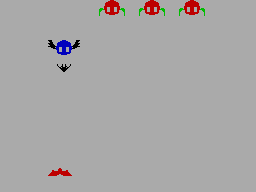 Asterix And The Magic Cauldron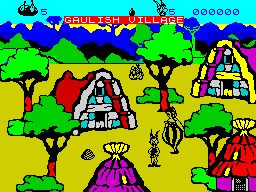 Asteroids In Space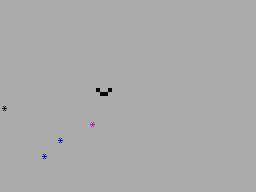 Barbarian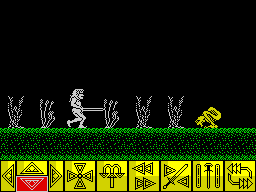 Bazooka Bill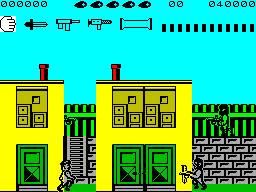 Blackjack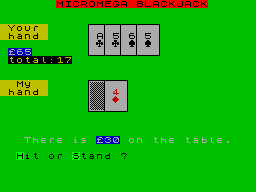 Castle Of Terror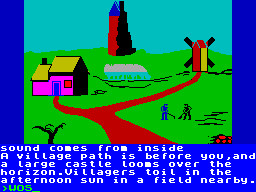 Chess
Doc The Destroyer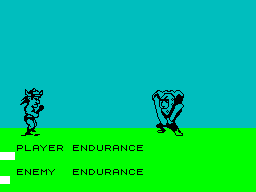 Dodgy Geezers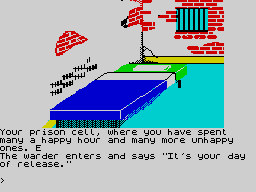 Double Dragon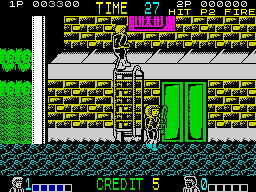 Draughts
Eliminator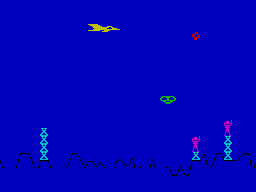 Enterprise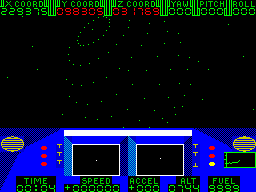 Fighting Warrior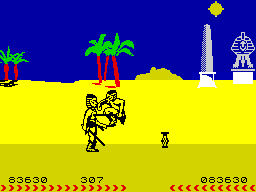 Fist II: The Legend Continues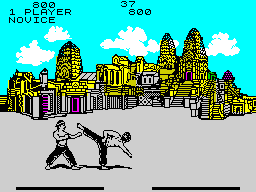 Freeway Frog
Fruit Machine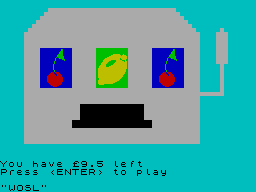 Gyroscope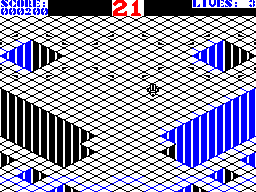 Hampstead

Hellfire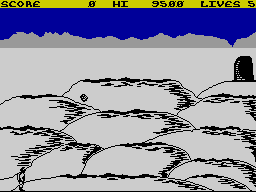 Hobbit, The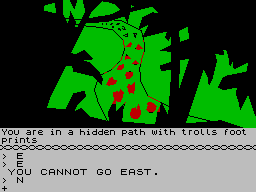 Inspector Gadget And The Circus Of Fear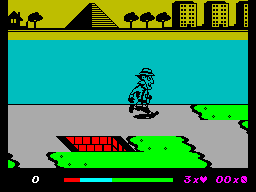 Judge Dredd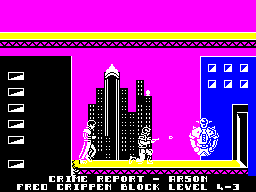 Kings And Queens

Knuckle Busters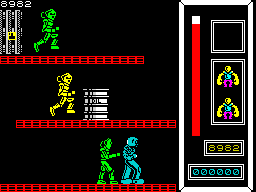 Kwah!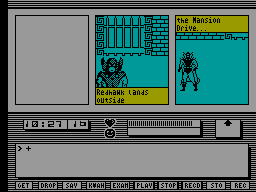 Leapfrog

Lord Of The Rings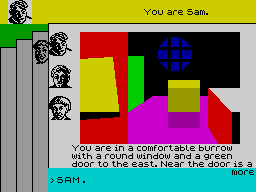 Lunar Lander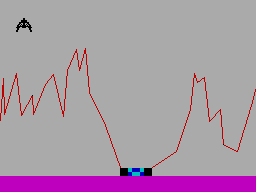 Marble Madness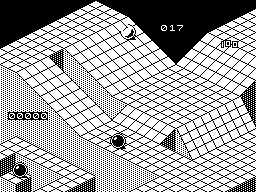 Marble Madness Deluxe Edition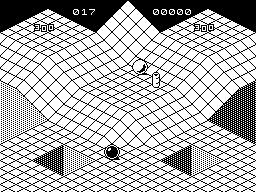 Meteor Storm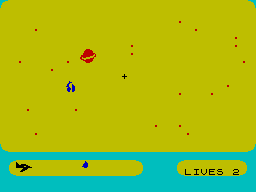 Mordon's Quest
Mugsy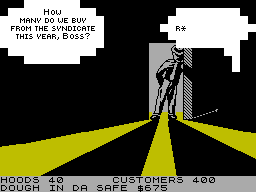 Mugsy's Revenge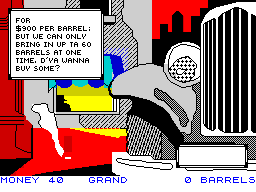 Mystery Of Arkham Manor, The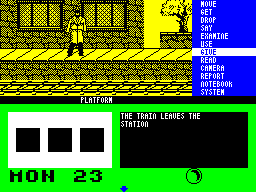 Obliterator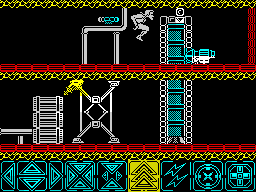 Penetrator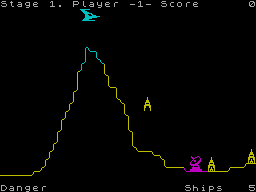 Redhawk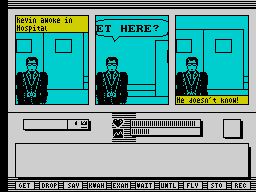 Roadwars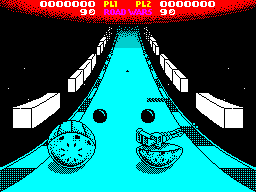 Rock 'N Wrestle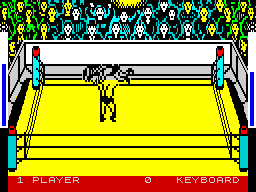 Shadows Of Mordor, The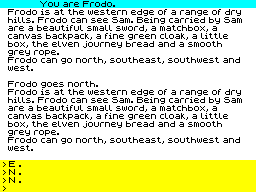 Sherlock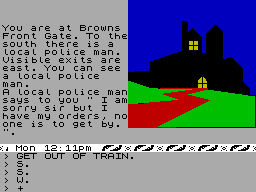 Sir Lancelot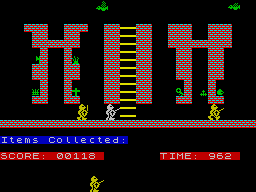 Space Escape

Spectrum Invaders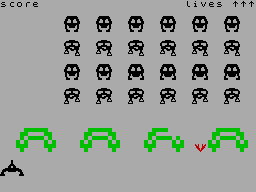 Sports Hero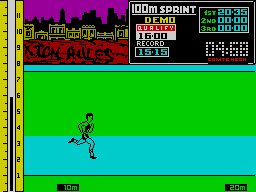 Starion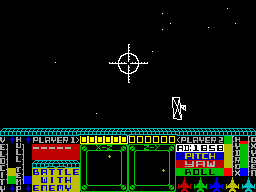 Street Hassle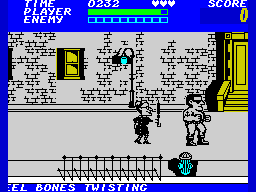 Terror-Daktil 4D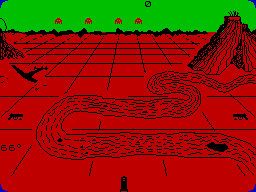 Terrormolinos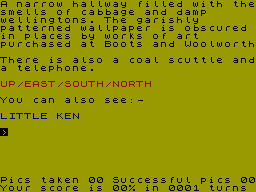 Terrorpods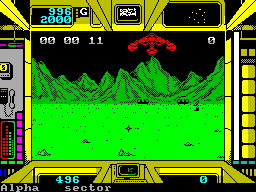 Throne Of Fire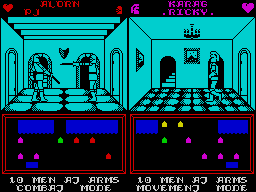 Vespozian Affair, The
War In Middle Earth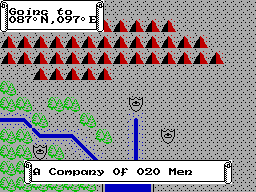 Way Of The Exploding Fist, The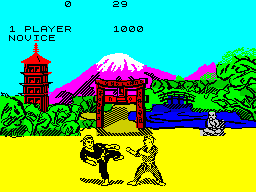 Wiz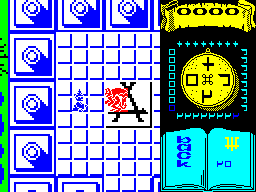 Xenon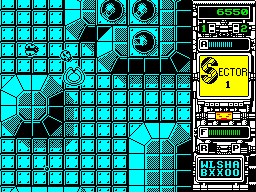 ---
Inspector Gadget shouldn't be here, the UK release
was scrapped
.
---
Manic Miner
Posts: 703
Joined: Mon Nov 13, 2017 9:03 am
StooB

wrote:

↑

Sun Sep 22, 2019 11:29 am

Inspector Gadget shouldn't be here, the UK release

was scrapped

.
Ah, but it did see a release elsewhere. My polls aren't purely for British users. In the Ocean poll, we had
Emilio Butragueno Futbol
, which appears to be a Spain-only release.
Inspector Gadget And The Circus Of Fear may well have been weak, but it did come out, and the most curious thing is that
the ZX Spectrum version could be played in a real arcade
. Astonishing.
Thanks for telling me though, it's something I've never realised before. I doubt it'll get one vote though!
---
1. The Way of the Exploding Fist
2. Street Hassle
3. The Mystery of Arkham Manor
---
Microbot
Posts: 141
Joined: Wed Feb 20, 2019 8:38 pm
Location: Norf Lahndan Innit
Of those played:
1. Gyroscope
2. WOTEF
3. Sir Lancelot

Hobbit/WOTEF to be the likely victor here though. What a prediction!
---
Rick Dangerous
Posts: 2030
Joined: Tue Nov 14, 2017 6:55 am
Location: Málaga, Spain
1. The Way of the Exploding Fist
2. Gyroscope
3. Penetrator
---
1. Marble Madness Deluxe
2. The Hobbit
3. Starion
---
Dizzy
Posts: 62
Joined: Fri Aug 17, 2018 6:11 am
1 The Way Of The Exploding Fist
2 Redhawk
3 Penetrator
---
Berk
Posts: 48
Joined: Fri Dec 07, 2018 10:19 pm
Penetrator
The Hobbit
Way of the Exploding Fist
Definition of loop : see loop
---
1. The Way of the Exploding Fist
2. Starion
3. The Hobbit
---