Wow, what a coincidence that we look to homebrew games beginning with H, at this point in the retrogaming scene, as five of these games are based on Horace - the weird alien-type character that arrived on the ZX Spectrum early on in its life in a trilogy of games. As some of you know,
a chap claiming to own the IP for the Horace games, seems to be behind the take-down of some videos from a popular retrogaming YouTuber
. It's questionable whether his claims - he doesn't like the sexualisation of the Horace character - are legitimate, as I've yet to see any legal proof he has such rights to the character, and also, yesterday, he endorsed another YouTuber having videos that compare one of the characters in the game to a famous sex pest and also has commentary on a very graphic sexual level. This is a family forum, so I can't really give details on that, suffice to say I think this supposed IP owner, who runs some companies selling retrogaming products/services, has alienated a big chunk of potential customers through his heavy-handed and questionable actions.
Anyway, enough about the Gerald Ratner of retrogaming, here we are looking at the H games you suggested. This poll runs for seven days, so concludes around 11am (or probably an hour out, what with daylight savings time about to hit next weekend) on Sunday 27th October 2019.
Harbinger: Convergence
by APSIS
Harbinger 2: The Void
by APSIS
Heart Stealer
by Timmy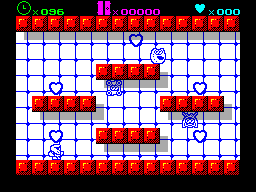 Heart Stealer 2
Hedgehogs
by kas29
Heritage
by Rafal Miazga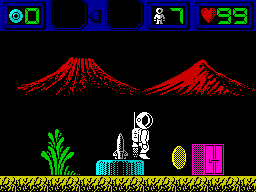 Heroes Rescue
by Defecto Digital Studios
Hibernated 1: This Place Is Death
by Pond Software Ltd
Higgledy Piggledy
by Cronosoft
Higgy 2: The Wrath of McMania
by Beebush Games
Hobbit 128
Hobbit, El (Vah-Ka's Cut)
by the Mojon Twins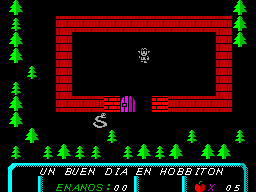 El Hobbit
by Alejandro Valero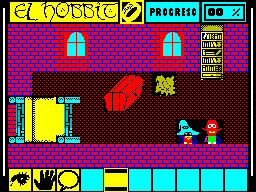 Hombre Que Susurraba A Las Balas, El
by Radastan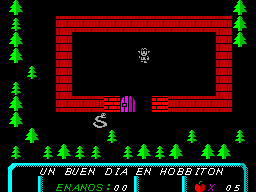 Homebrew
by Jonathan Cauldwell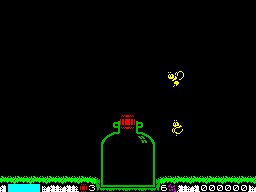 Homer Simpson in Russia
by MG & Co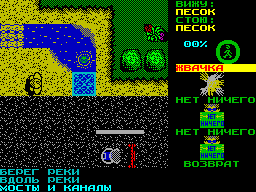 Homer Simpson 2: In Russia Again
by MG & Co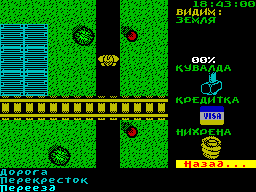 Horace And The Robots
Horace Goes To The Tower
by The Mojon Twins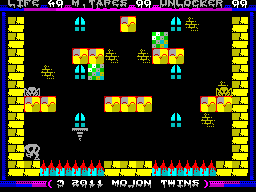 Horace In The Mystic Woods
by Bob Smith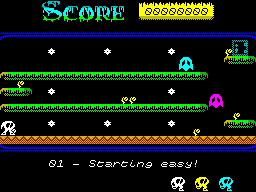 Horace Miner
Horace Miner 2
House on the Other Side of the Storm, The
by Pablo Martinez Merino
Hunt on Sparrows
by Green Bit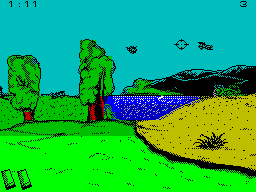 Husband Chores
Hyperkill