Okay, the time it takes to put these polls together on a Sunday morning usually means I restrict them to just three at a time.
I'm slowly going through the eight Mastertronic brands, alphabetically. We've
had the discussion on that
, so next week I'm gonna fire through the next three brands, which means going through Entertainment USA, Mastertronic itself and the Mastertronic Added Dimension (aka M.A.D).
Anyway, this is for the 12 ZX Spectrum games published under the short-lived Brit-themed Bulldog Software budget label, controlled by Mastertronic...
Colony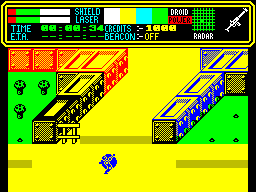 Destructo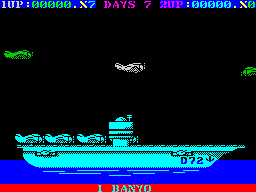 Feud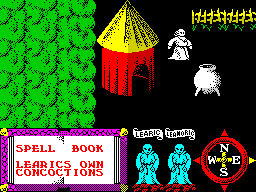 Galletron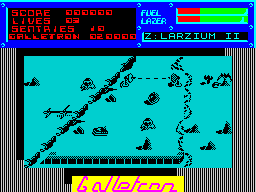 Invasion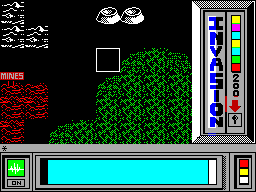 Jackle & Wide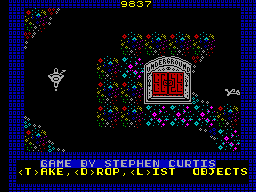 Rigel's Revenge

Scumball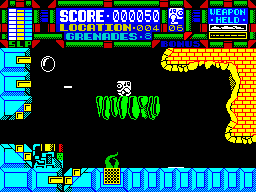 Shard Of Inovar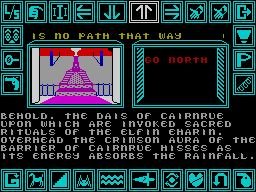 Spore

Streaker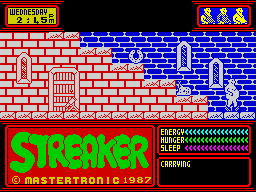 Wolfan