Mastertronic Added Dimension, also known as M.A.D., was a way for Mastertronic to put out what they deemed were higher-quality-than-usual games, at a £2.99 price point. Most of the 29 original games they issued for the ZX Spectrum, met that criteria.
Later on, Mastertronic Added Dimension/M.A.D. got replaced by Mastertronic Plus, another brand of 'premium' feel games at a slightly higher price point than the typical budget games, although over half of that Spectrum catalogue were re-releases. I'll cover that in a poll next week.
For now, it's all about the original ZX Spectrum games released by Mastertronic Added Dimension AKA M.A.D...
180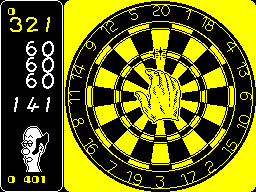 Amaurote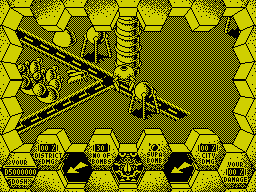 Angle Ball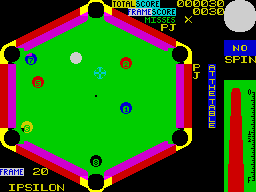 Ball Crazy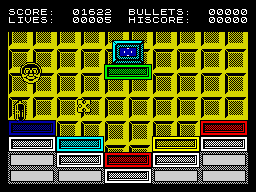 Con-Quest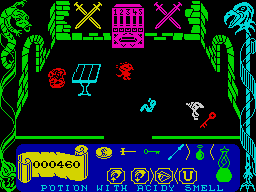 Flash Gordon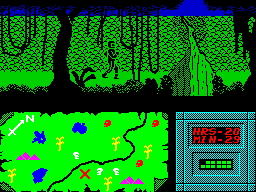 Grand Prix Tennis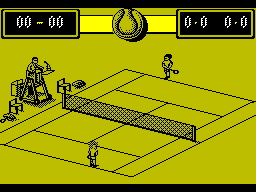 How To Be A Hero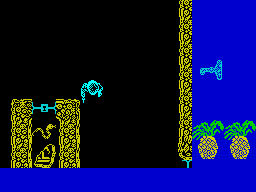 Knight Tyme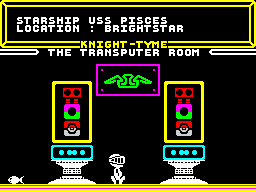 Lazer Wheel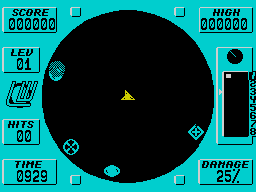 Lightfarce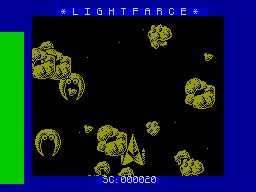 Master Of Magic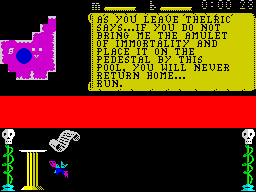 Motos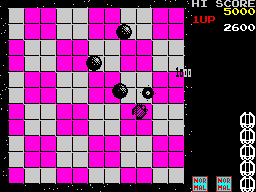 Play It Again, Sam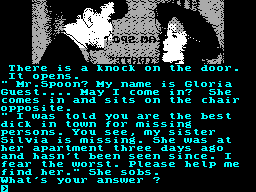 Plexar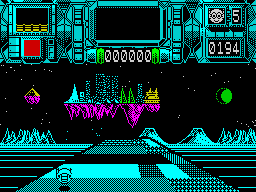 Pool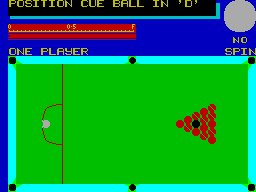 Raw Recruit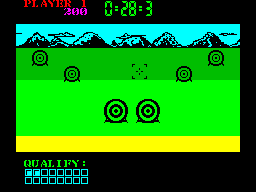 Rockford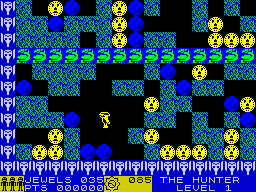 Snooker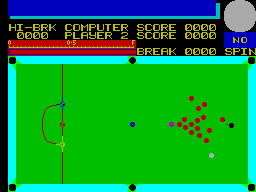 Spellbound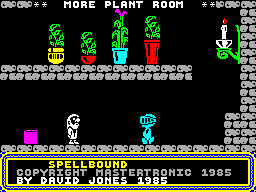 Sport Of Kings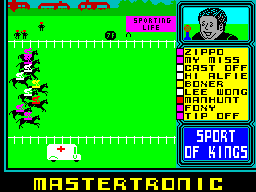 Star Wars Droids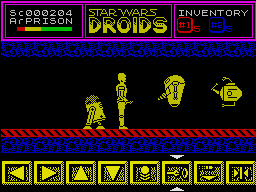 Stormbringer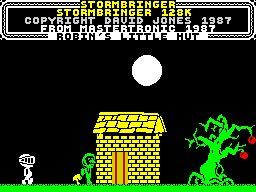 Strike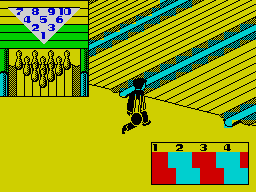 Terminus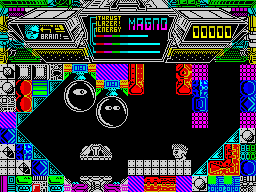 Ultimate Combat Mission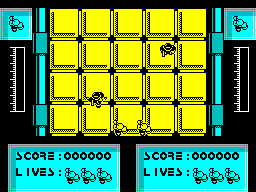 Vectorball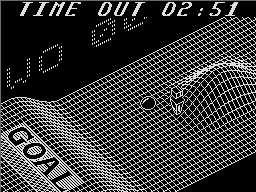 Voidrunner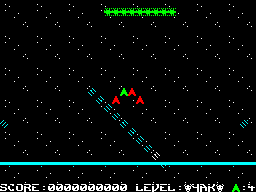 Zub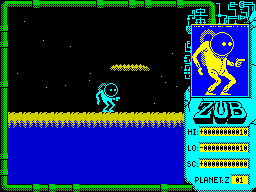 Mastertronic Added Dimension also had three re-releases for Spectrum users, which were:
Manic Miner by Bug-Byte Software
Delta Wing by Creative Sparks
Action Force by Virgin Games
These aren't up for voting though, original titles only!