Yes, it's the opposite of
this thread
.
The stickmen of Valhalla make it a contender...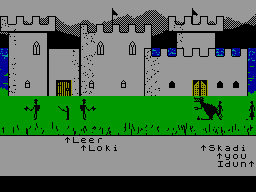 Lode Runner looks like a BASIC game made out of UDGs...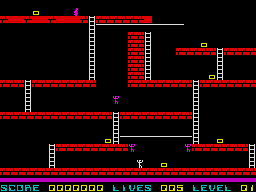 To include a more modern game -
LumASCII
has to be noted, made out of the pure Sinclair ROM font. (It does look good when you see it play though.)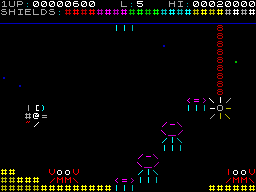 But that's just what I think. Now it's your turn...