Two weeks ago we narrowly concluded that
Atic Atac
is the best classic Speccy game beginning with A. We've just had a week-long discussion on the Bs, and again, there are some outstanding choices that make voting difficult.
This poll runs for 7 days, you're limited to one choice and the poll will be finished just after 10am on Monday 15th. You can change your mind over its duration.
Back To Skool
by Microsphere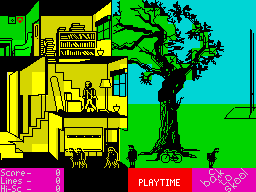 Bangers & Mash
by Altnerative Software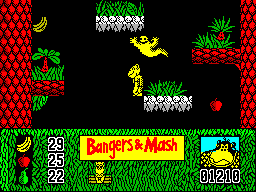 Barbarian
by Palace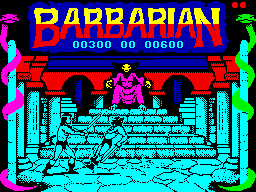 Bards Tale, The
by Electronic Arts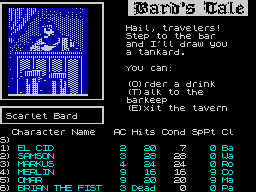 Batman (1986 - Jon Ritman's isometric 3D game)
by Ocean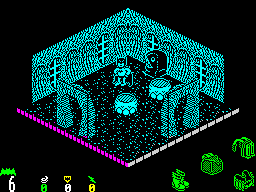 Batman : The Caped Crusader
by Ocean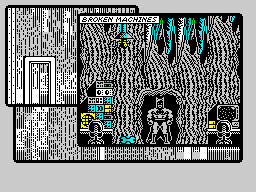 Batman : The Movie
by Ocean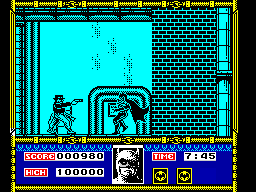 Batty
by Elite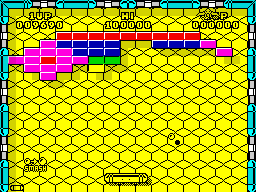 BC's Quest For Tires
by Software Projects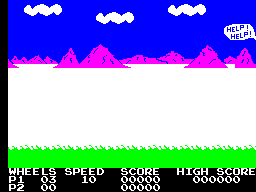 Beach Head
by US Gold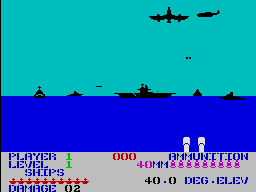 Beaky And The Egg Snatchers
by Fantasy Software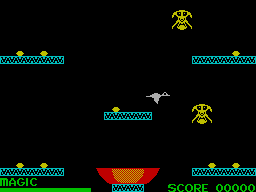 Beebul
by Scorpio Gamesworld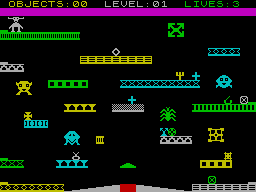 Beyond The Ice Palace
by Elite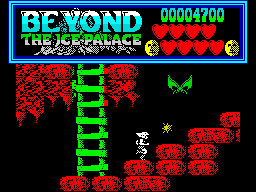 Bionic Commando
by Go!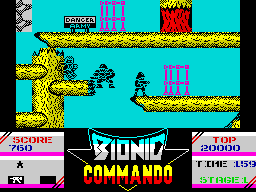 Biggles
by Mirrorsoft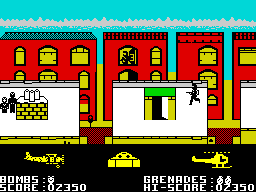 Biz, The
by Virgin Games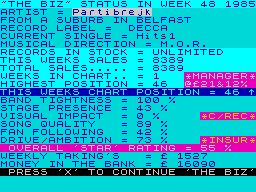 Blind Panic
by Martech/Your Sinclair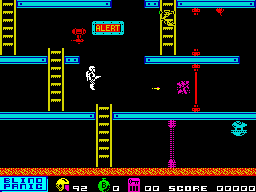 BMX Simulator
by Code Masters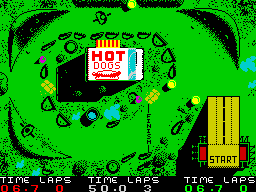 Bobby Bearing
by The Edge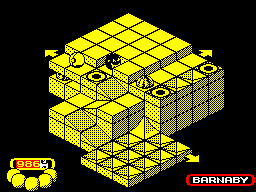 Bomb Jack
by Elite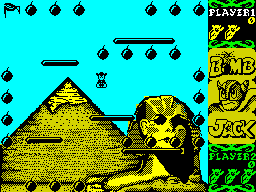 Booty
by Firebird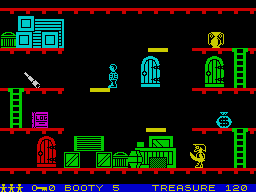 Boulder Dash
by Front Runner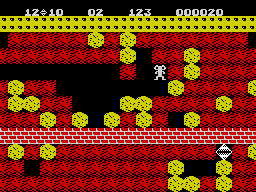 Bounder
by Gremlin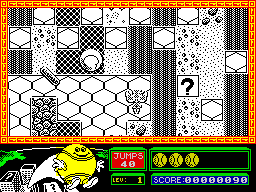 Bounty Bob Strikes Back
by US Gold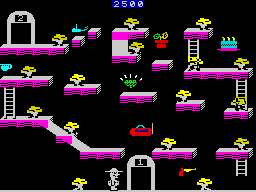 Brian Bloodaxe
by The Edge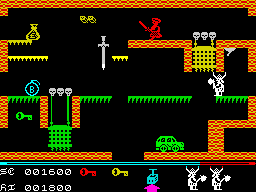 Bruce Lee
by US Gold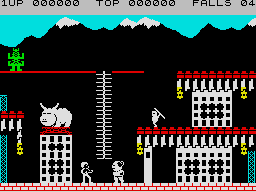 Bubble Bobble
by Firebird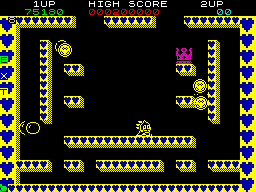 Bugaboo The Flea
by Quicksilva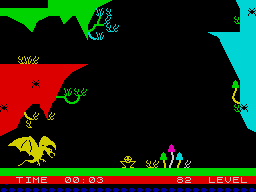 Bumpy
by Loriciels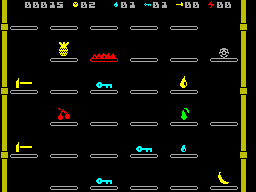 Personally, I'm torn between Batty and Bubble Bobble. In my eyes, there's the best Breakout clone on the Spectrum, vs the near-arcade-perfect delight that is Bubble Bobble. And of course there are many other brilliant titles that deserve the accolade, like Back To Skool and Bruce Lee. Oh, and the various Batman licenses from Ocean. That's just my opinion, don't let that influence your true feelings. (My 'A' choice certainly was nowhere near the top two.)
With 29 different games up for the vote (10 more than the A poll), it's a toughie...