And see this stuff from Slovakia:
Phantom F4 II loading screen
https://spectrumcomputing.co.uk/index.p ... 6&id=24049
Double Impact (1991) movie poster
---
Marvel's The Punisher (1986 1st series, issue 5) / Green Beret cover:
---
Kobyashi Naru cover / The Magnificent (1983),, by Boris Vallejo:
(The Kobyashi Naru picture has been stretched a little.)
The last two came from this site:
http://arcadesushi.com/stolen-images-in-video-games/
---
Dynamite Dan
Posts: 1295
Joined: Tue Nov 14, 2017 6:55 am
Location: Málaga, Spain
Han Solo?
Rescue cover
---
There's a definite resemblance:
---
We've already had Schwarzenegger, Stallone and Van Damme. Time for a bit of Seagal:
Above the Law (1988) movie poster
IK+ cover (Hit Squad release)
---
I found the next one mentioned on WoS.
Iron Maiden, Killers album cover
Bedlam cover
Funnily enough in that thread Ralf said:
"It would be great to have all these references on new WOS at game records. Threads like this quickly get buried under dozens of other threads and images on the net tend to disappear."
Perhaps this information could be added to ZXDB.
---
More Arnold:
Slovak game Prva Akcia loading screen:
https://spectrumcomputing.co.uk/index.p ... 96&id=3907
and Schwarzenegger from Terminator: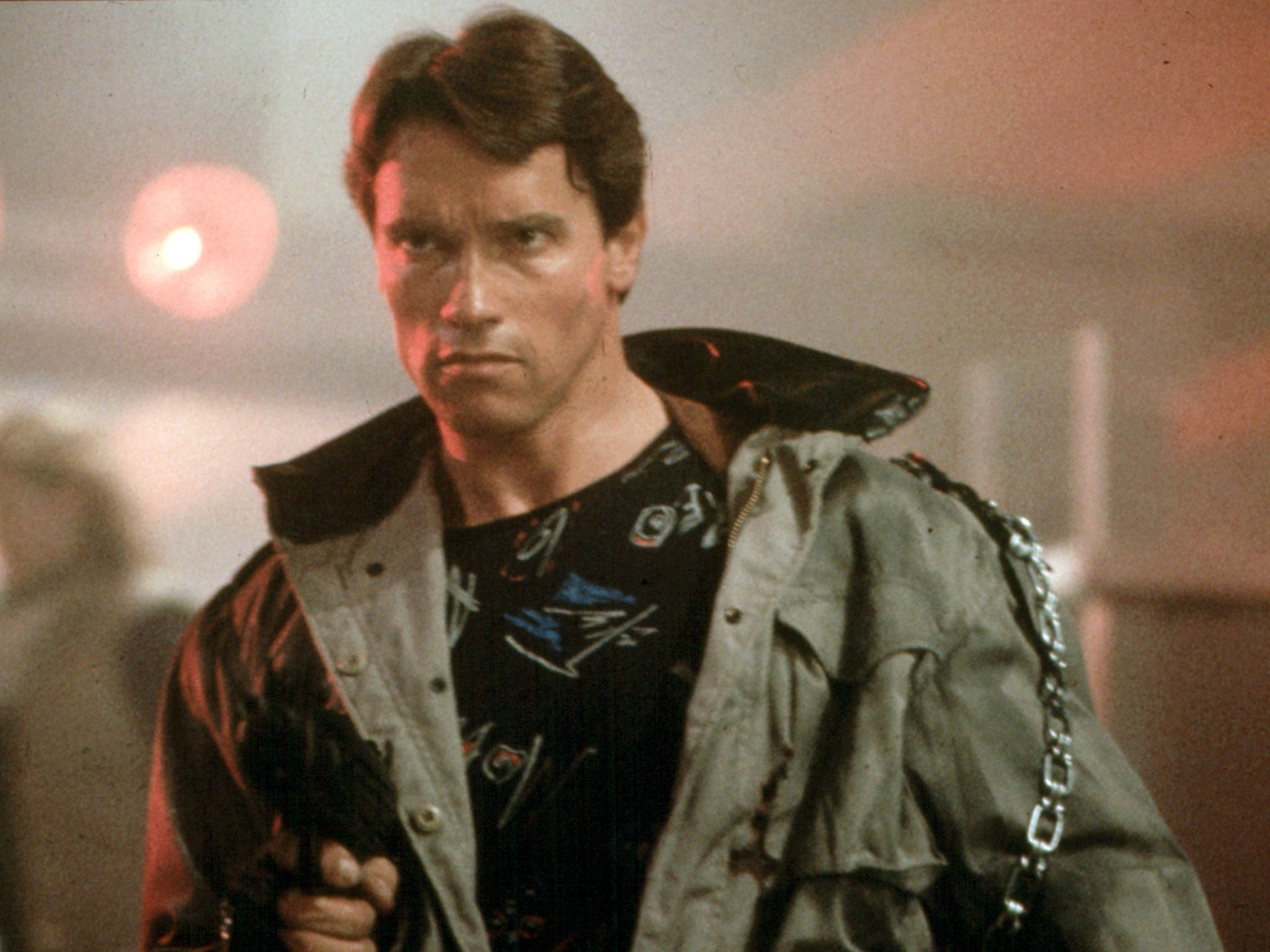 ---
How many games in the 80's featured xenomorph aliens?

R-Type and Gryzor are 2 that spring to mind, any others?
---
Manic Miner
Posts: 266
Joined: Wed Nov 15, 2017 11:10 am
Location: Messina, Italy
Contact:
Well, the
Alien
franchise licensed games of course

Back to topic, I seem to remember that Code Masters were forced to substitute the
Race Against Time
inlay featuring Jesse Owens:
(original picture)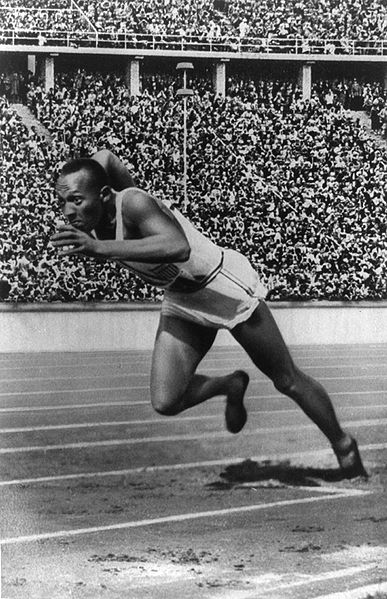 with this one:
although the instructions say: "Cover Photo: Jesse Owens, 1936 Munich Olympics, Photograph courtesy of Allsport Photographic Ltd."
---