I got to the vertical stage twice and lost all my lives each time. That flippin' ball thing just flies straight at you.
---
Microbot
Posts: 157
Joined: Wed Oct 23, 2019 2:19 pm
That must have been one hell of a push

---
Rick Dangerous
Posts: 2950
Joined: Tue Nov 14, 2017 6:55 am
Location: Málaga, Spain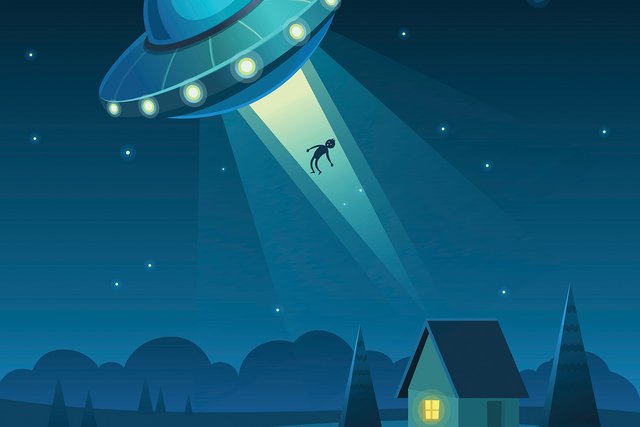 ---
---
Rev_Stuart_Campbell

wrote:

↑

Tue Sep 15, 2020 7:41 pm

That's all very well in the horizontal levels, but it's a real shitshow on the vertical ones.
Wait, what? There are other stages?!

*mind explodes*
---
Say what you will about Kanga, it definitely is the most talked about game of this HSC and a board-wide trend. That's gotta count for something!
BONUS GAME
BONUS GAME
BONUS GAME
BONUS GAME
BONUS GAME
BONUS GAME
BONUS GAME
So this being Marmite Round, we will of course stay in this spirit for the Bonus Round.
And what's a better candidate for that than a roguelike?
Ernesto's Adventures
(2019, NedoPC Group & Outsiders)
It's a game from the last year's Yandex compo. One of this genre's staples is learn-as-you-go, so there is no handy manual, but it ain't rocket science either. If you're really stuck though we can always hash it out here.
I think you win the game if you get to level 5 and find that "cave king Maraken", so that's one of the aims. We can also see who amasses most money/experience. The problem is that once you die it all disappears, so maybe take scr$ when you're feeling flush.

Have fun

---
Pinball 4370:
Kosmic Kanga - This game is horrendous and I hate it. The fact that my best score was only 400 and summit has nothing to do with how much I hate this game
---
Every time i load Pinball, it has a different Hi Score:
That Hi Score of 7465 is not mine.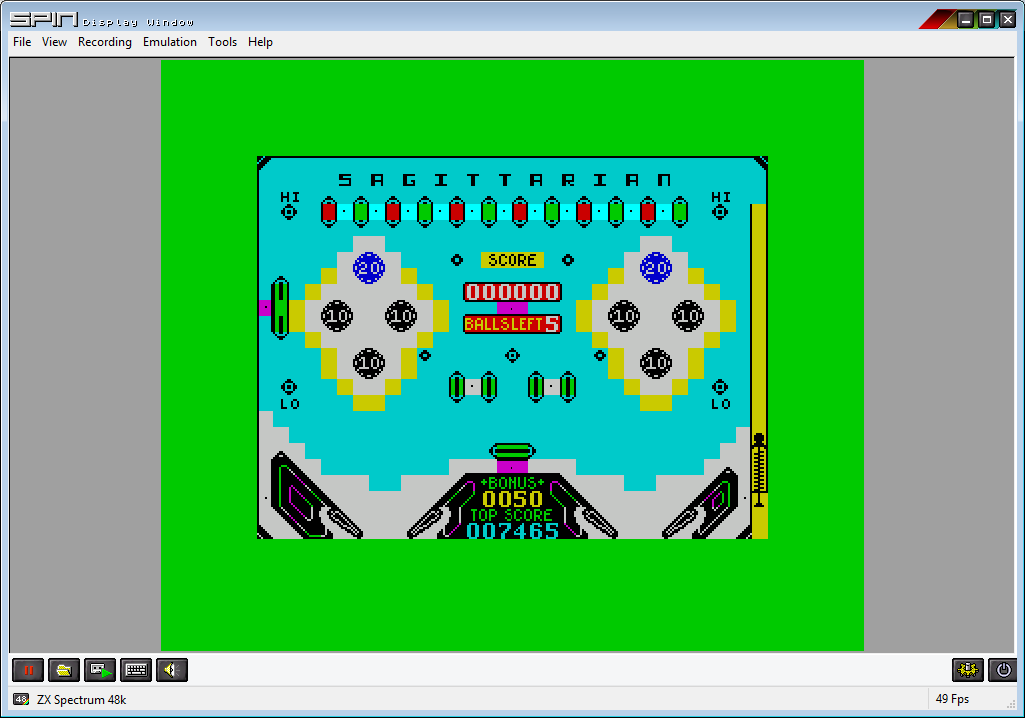 ---
---
I can see I've chosen the wrong hobby! Perhaps I should take up knitting?
---