Let's discuss

Which games you would mention as worst arcade conversions on Spectrum?
Let me start:
Final Fight - very slow and unplayable, unable to deal with huge sprites reasonably: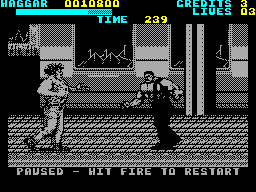 Eswat - slow, no music, bad gameplay, ugly autoconverted backgrounds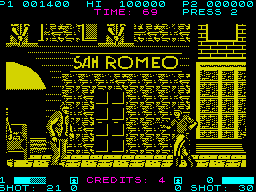 Mario Bros - plays very badly, unresponsive, difficult. Fortunately we have Pietro Bros now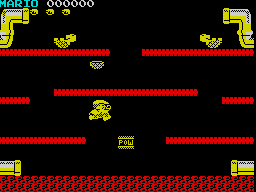 Jail Break - better than the above ones, but the gameplay is much less fun than arcade: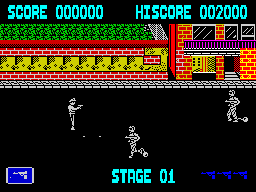 Any more?