Dynamite Dan
Posts: 1754
Joined: Tue Nov 14, 2017 6:55 am
Location: Málaga, Spain
---
Dynamite Dan
Posts: 1754
Joined: Tue Nov 14, 2017 6:55 am
Location: Málaga, Spain
---
Manic Miner
Posts: 395
Joined: Wed Nov 15, 2017 11:10 am
Location: Messina, Italy
Contact:
---
Dynamite Dan
Posts: 1754
Joined: Tue Nov 14, 2017 6:55 am
Location: Málaga, Spain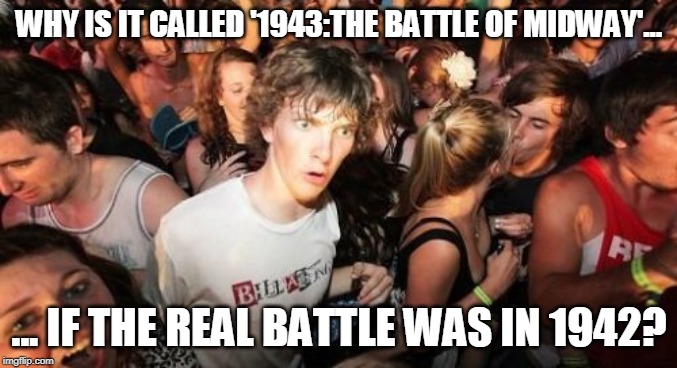 (*)
Specifically between 4 and 7 June 1942
---
---
---
Still waiting for that first eBay bid then..?

---
Hehe. The damned thing is still under my desk at work. I rode—well, carried—it there since my last commute ages ago. It's so crap I can't even be bothered to take it home to put in the attic.
---
---
Dynamite Dan
Posts: 1754
Joined: Tue Nov 14, 2017 6:55 am
Location: Málaga, Spain
Just found it in twitter and I think I should share:

---