Sorting the games published by the label CZ in Argentina, I stumbled into this title named
Boum
. It cough my attention because is the only title that has an author name and a copyright message in the inlay.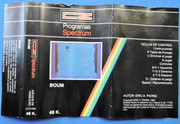 After the recovery, it is clear the game is from Argentina. Is not on the ZXDB/WOS by this name, so, chances are this is a MIA.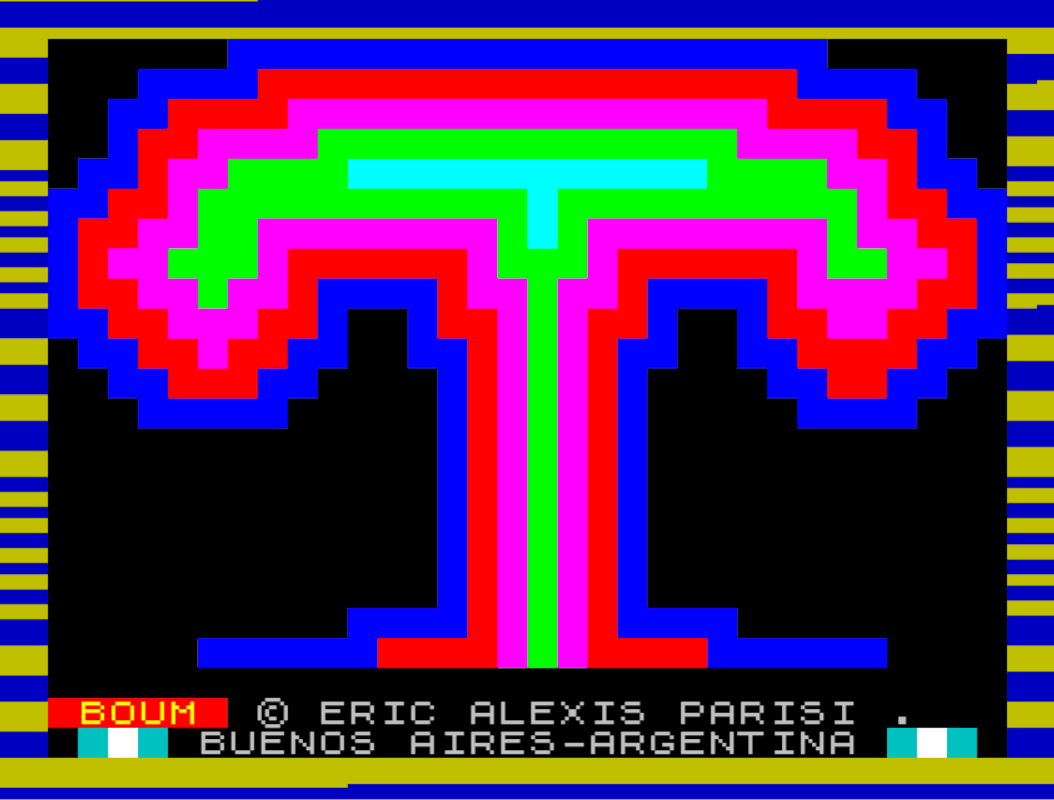 Title: BOUM
Original Release Year: 1985
Author: Eric A. Parisi
Machine: ZX Spectrum 48k
Message Language: Spanish
Genre: Arcade Game: Action
Maximum Players: 1
I'm still unsure about the publisher. The CZ logo is the same Czerweny used for the CZ Spectrum Plus, a local enhanced clone, so, the game seems to be part of the launch campaign, but I don't have any confirmation about that.
Download:
https://www.dropbox.com/s/k3cd4b3v3g8ncsk/Boum.zip?dl=1