I think the G&W fans (like me) should have a thread here and share stuff and help with some non working units, like the case I'll tell you now.
I have some models. One of them is Donkey Kong G&W mini version: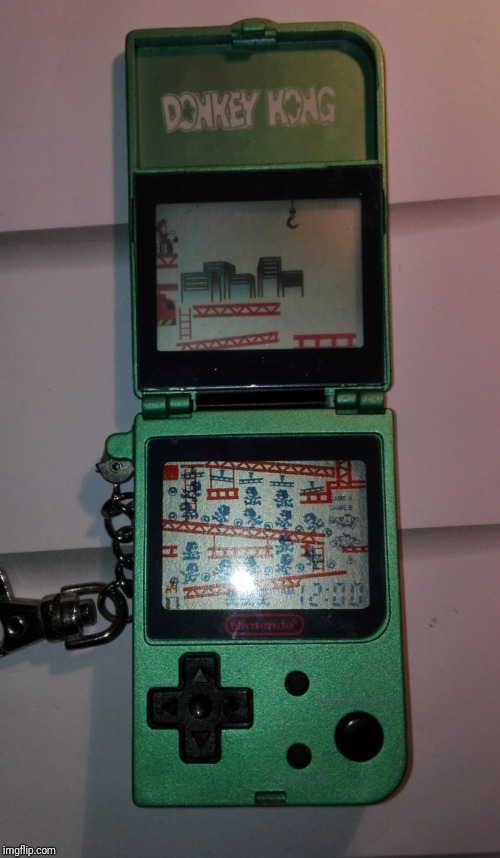 The problem is, as you can see, the game works, I can listen to the sounds, but the upper screen doesn't show anything.
Is there a way to solve the problem?