No, the original idea was for an extra screen mode that still looks OK if you don't have the modified hardware to display it properly.
I don't think it's really worth trying, because the fallback image doesn't look good enough. There were a few games converted from the C64 and amstrad to the Spectrum that just used dithers in place of colours for lazy ports of the graphics, and they all looked terrible.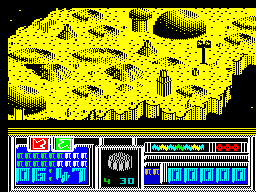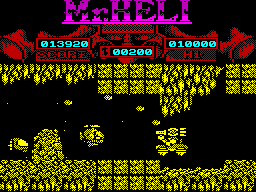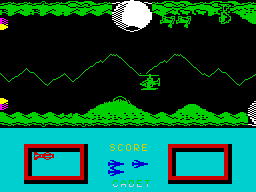 Mind you,
Gobots
looked crap on the Amstrad in the first place...
Maybe if you could get the dithers to swap places on alternate rows so you got proper chessboard stipples, like
Mr Heli
there, but then it'd be an immense pain to program the 4-colour versions as the bit order would be reversed on alternate rows. Fine I suppose if you stick to 2-pixel movements of sprites as then the bits are always in the same positions...