What are we waiting for?
Posted: Mon Jul 16, 2018 7:29 am
First time I saw it I realized we're facing an amazing opportunity for a new Spectrum character. Plattform, fight-em-up, adventure... whatever genre.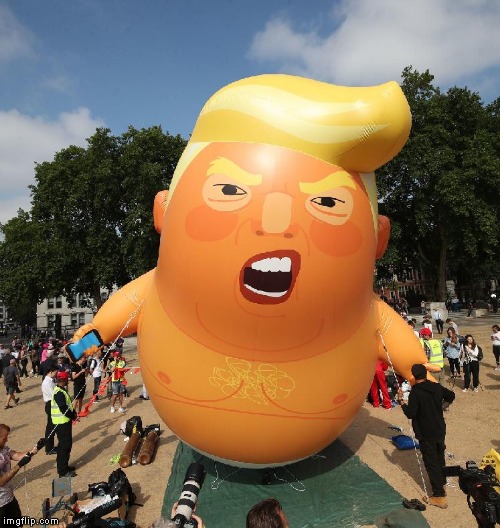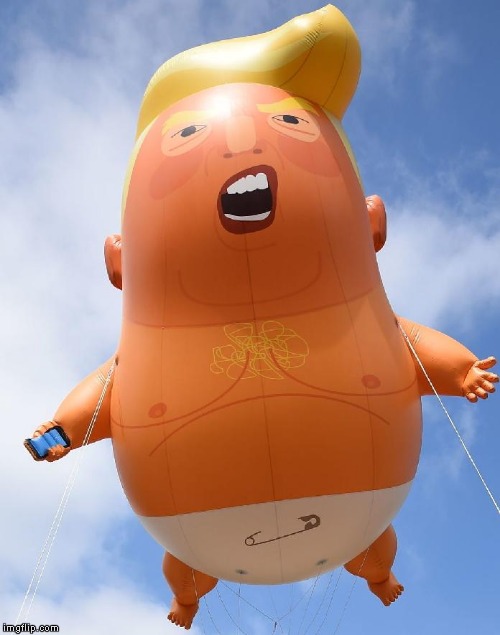 Maybe in the 'A Day in the Life' style, coming across baby Merkel, baby Macron, baby May, ... I see possibilities there

Any ideas?