The Jones family and Jeff Minter got into publishing ZX Spectrum games together in 1982 using the Llamasoft label, but some months in, Jeff was not too pleased at the relationship, and so they went their separate ways, as recounted by him in
this story that really shows a dark side to games publishing
.
While Jeff carried on with Llamasoft, the father-and-son Joneses established the apostrophe-abusing Interceptor Micro's (sic), which became a kind of holding company for lots of computer games and media businesses across the rest of the 1980s and early 1990s.
Although they couldn't let a grudge go,
by childishly insulting Jeff in a few of their releases
.
We're here to look at the best game by Interceptor Software. It's mainly text adventures and arcade knock-offs...
After Shock

Cuddly Cuburt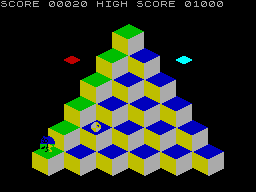 Forest At World's End, The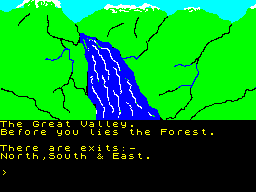 Halaga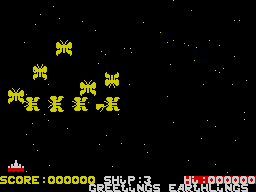 Heroes Of Karn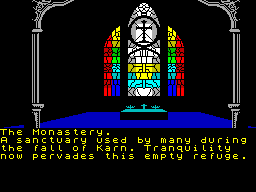 Jewels Of Babylon, The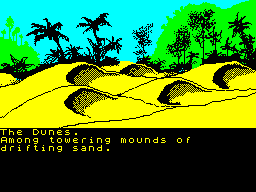 Message From Andromeda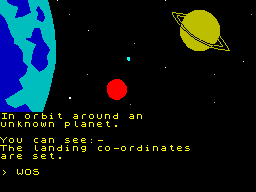 Plummet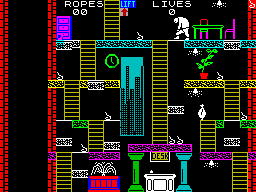 Tales Of The Arabian Nights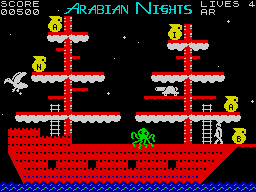 Tiler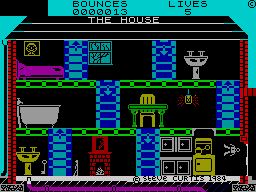 Warlord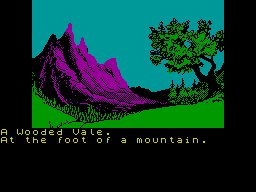 Wheelin Wallie