---
Manic Miner
Posts: 848
Joined: Mon Nov 13, 2017 9:03 am
Here we go, with the poll to find the best game on Inceptor's flagship budget label...
7 days to vote...
Anfractuos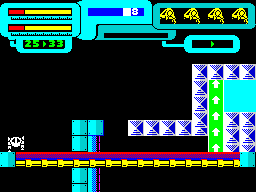 Blob the Cop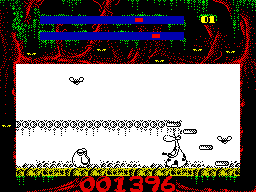 Brat Attack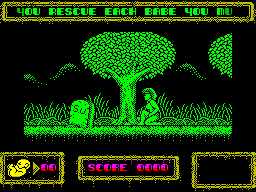 Cagara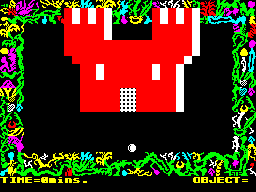 Claws Of Despair

Crime Busters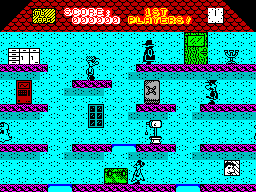 Cybernation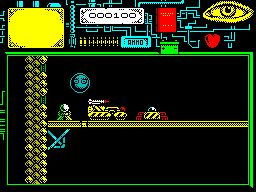 Denizen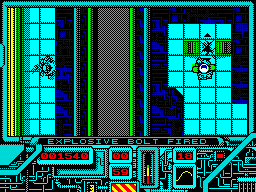 Desert Hawk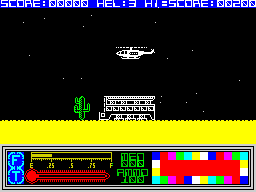 Deviants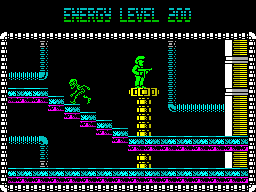 Dizzy Dice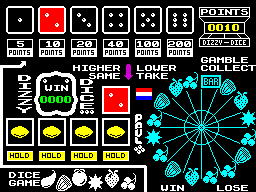 European Soccer Challenge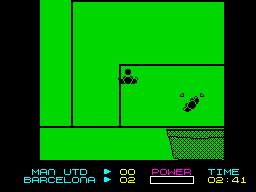 Joe Blade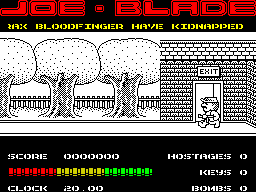 Joe Blade II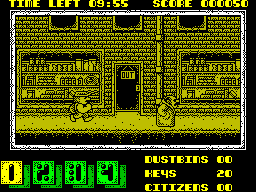 Journey To The Centre Of Eddie Smith's Head

Lop Ears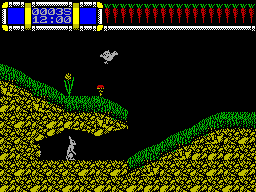 Matt Lucas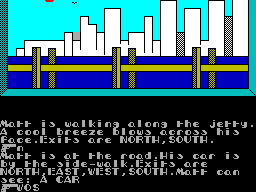 Metal Army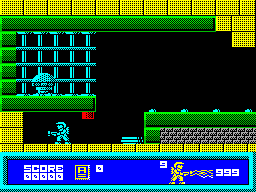 Miami Cobra GT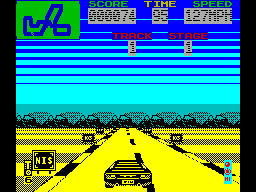 Powerplay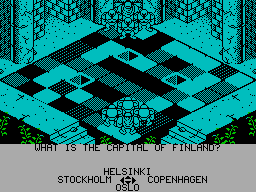 Psycho City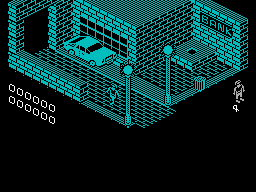 Riding The Rapids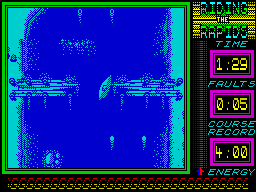 Serf's Tale, The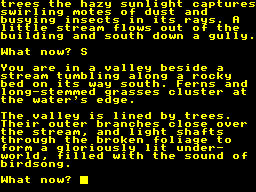 Shanghai Karate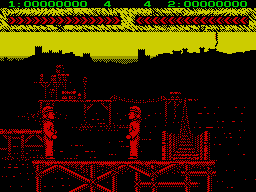 Shanghai Warriors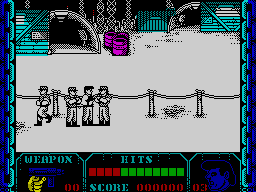 Shrewsbury Key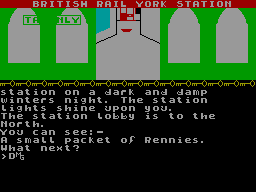 Skateboard Construction System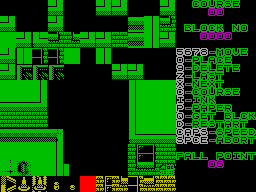 Street Gang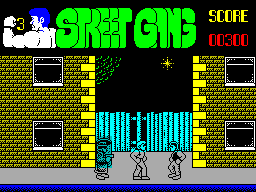 Sword Slayer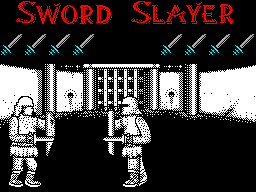 Tanium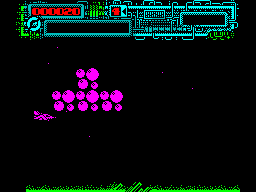 Thing!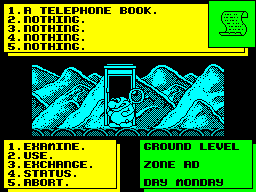 Tomcat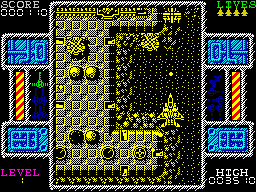 Turbo Kart Racer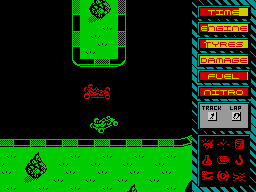 Xanthius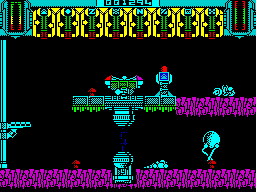 Zacaron Mystery, The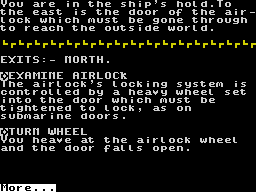 ---
Dizzy
Posts: 95
Joined: Fri Aug 17, 2018 6:11 am
1 Crimebusters
2 Thing
3 Joe Blade
---
Rick Dangerous
Posts: 2232
Joined: Tue Nov 14, 2017 6:55 am
Location: Málaga, Spain
1 - Psycho City
2 - Joe Blade
3 - Deviants
---
Played very few of these, some look interesting, TomCat for one...
Anyway, of those i played, i remember liking Deviants most.
Seems Colin Swinbourne made the best ones...
And LOL at the Matt Lucas extra image

I don't have anything cool to put here, so i'll just be off now to see a priest with yeast stuck between his teeth and his friend called Keith who's a hairpiece thief...
---
1. Metal Army
2. Matt Lucas
3. Joe Blade
---
1. Crime Busters
2. Psycho City
3. The Serf's Tale
---
1. Crime Busters
2. Dizzy Dice
3. Thing
---
Manic Miner
Posts: 848
Joined: Mon Nov 13, 2017 9:03 am
Not exactly a popular poll this one, what with Players being a bit of a second or third tier label in the budget market, late on in the Speccy's life.

The votes are very much spread out, and we only just have an overall winner - Crime Busters with 3 votes.

Joint second place is Joe Blade and Metal Army, 2 votes each.

Then a plethora of single votes to secure the joint third place: Brat Attack; Cagara; Denizen; Deviants; Joe Blade II; Miami Cobra GT; Psycho City and The Serf's Tale.

Over on the top-three proportional side of things...

Crime Busters 9
Psycho City 5
Joe Blade 4
Metal Army 3
Thing! 3
Dizzy Dice 2
Matt Lucas 2
Deviants 1
Serf's Tale, The 1
---
I would have voted for Lop Ears because I like bunnies, and it's not a bad game, in spite of the despicable review on YS.
---
Microbot
Posts: 108
Joined: Wed Dec 11, 2019 6:47 am
metal army, was even able to complete it back in my tape days
but too late here to cast the vote

---