---
Close enough?
---
---
---
---
I blame
@Juan F. Ramirez
for me wasting hours browsing for things like this....
---
Manic Miner
Posts: 602
Joined: Mon Nov 13, 2017 11:45 am
Location: Kent, UK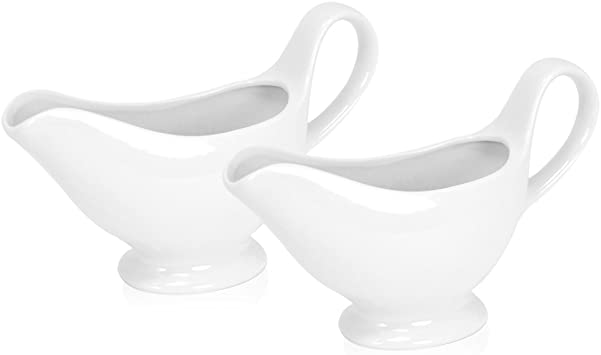 clue: A brilliant game by Denis Grachev....
Bomb Munchies Ver2150 19th May 2020
(look for the blue download box ) If you get a time-out message and live in the UK then try after 9pm-3am.
Send me a PM and I can email it to you too. Kent, UK
---
Loving these!
I just checked, and it seems that there's a vacancy: can someone set up a cafe, or an engineering workshop in Wales called "Taffy Turner", so I can post it here.
MatGubbins

wrote:

↑

Sat May 23, 2020 8:25 pm

clue: A brilliant game by Denis Grachev....
Struggling! I've got a feeling i'll kick myself. They're not made of tourmaline. Has Denis made a game called "Gravy Boats" that is missing from ZXDB?
---
I got it straight away... and had to load it again, for the marvellous soundtrack.
I still can't get past the second level without making an awful hash of it.
---
Aaah! I'm an idiot. Got it.
---