I know, I know. Sorry, but
the last poll resulted in a draw
. So we're doing it again until we get a winner...
Se-Kaa Of Assiah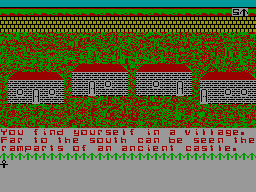 Sinbad And The Golden Ship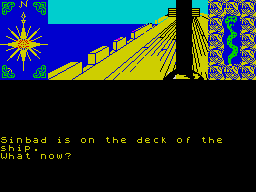 ...and if this one results in another draw, I'll tell you what, I'll download the games, play them myself (as I've never played them before, thus I abstained from voting) and drop the deciding vote. And I'm terrible at text adventures.
Do vote again of course, or for the first time. Let's get it over and done with...