We had a thread about good rocks graphics (
viewtopic.php?f=7&t=736
), why not make it about good fire graphics and good fire animations ?
I'm not asking totally out of boredom

actually I would like to see it done properly to have start point and inspiration for my games graphics.
I remember Dizzy games have all these torches and generally a lot of fire in them: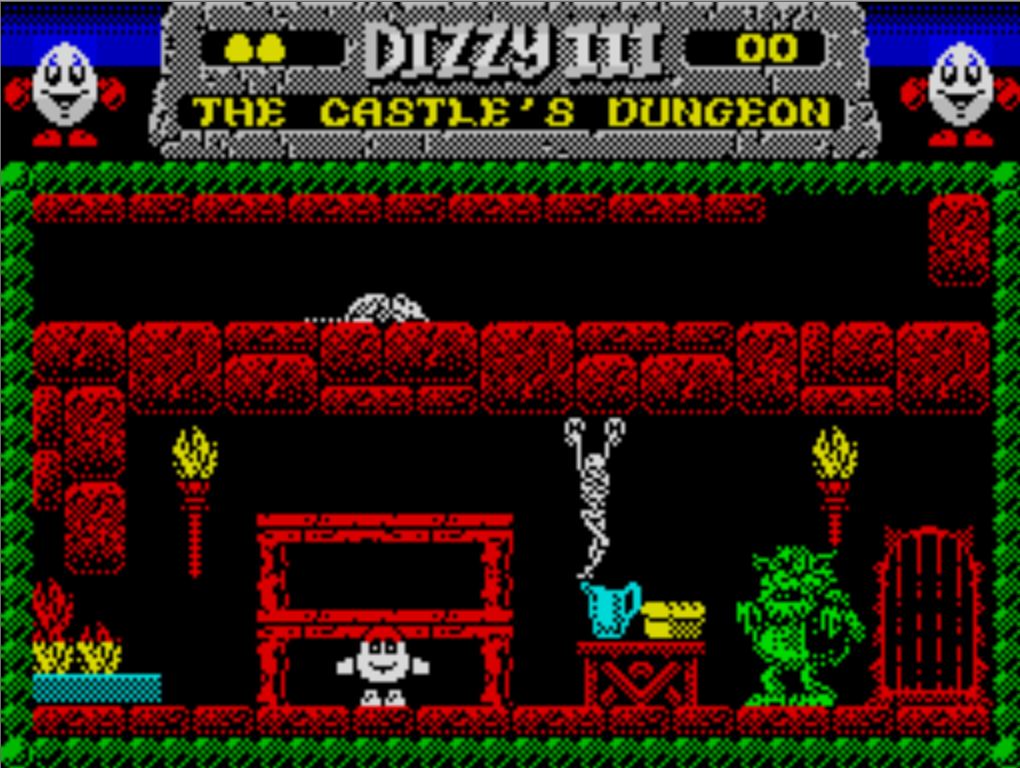 Any other good stuff?